Welcome former WavCom Customers!
Thank you for embracing our rebranding to Highline! What does this change mean for all of our current customers? Everything that you know and love about WavCom will remain – still the same great local team, but now investing millions in deploying technology that will bring you faster speeds and more robust Wi-Fi. With the power of Highline, we can now better serve you!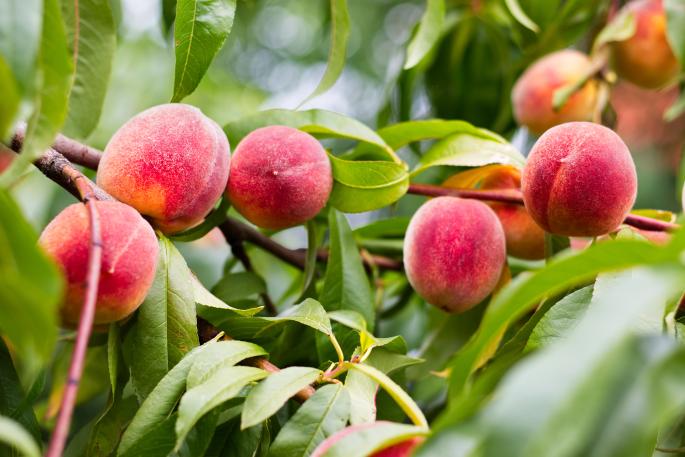 High-Speed Internet for Georgia
Welcome to Georgia, home to farmland, mountains, lakes, coastal beaches, and the plains. Georgia boasts the High Museum of Art, the world of Coca-Cola, and is home to many historical battlegrounds all throughout the state. Pine Mountain, Stone Mountain, the Chattahoochee River, Flint River, and Savannah River all have special memories in the hearts of all that live and visit the state of Georgia..
 
Expanding fiber communications has become a critical component of successful economic development, workforce retention, education, healthcare, and agriculture and Highline is working with local counties to ensure that they can help each deploy additional Gigabit services to homes and businesses. Most recently, Governor Kemp announced $408 million in preliminary awards which will provide communities, households, and businesses in 70 Georgia counties access to faster and more reliable broadband. Highline will partner directly with several of these counties to ensure that the unserved, underserved, and unhappily served will have a choice in Fiber optics to make a difference in their lives at home, work and school.
Area Updates
ROSES ARE RED, VIOLETS ARE BLUE OUR HIGHLINE CREW WILL BE WORKING DILIGENTLY TO TURN SERVICE UP FOR YOU!!!! >>>> Within the next 60 days the below locations will have an active fiber-optic connection! If you have not registered your interest, please call in today at 1-888-212-0054 or submit your information online at www.highlinefast.com to avoid longer installation wait times.  

Kings Ridge 

Sandy Brook Cir 

Pickard Rd. 
Meet us at Hometown Nutrition 106 E Main St. Thomaston GA, 30286 on February 24th for our first meet and greet social.  Congratulations to our January teacher of the month recipient – Mrs. Van Houten (Mrs. V) of Upson High school in Thomaston GA!