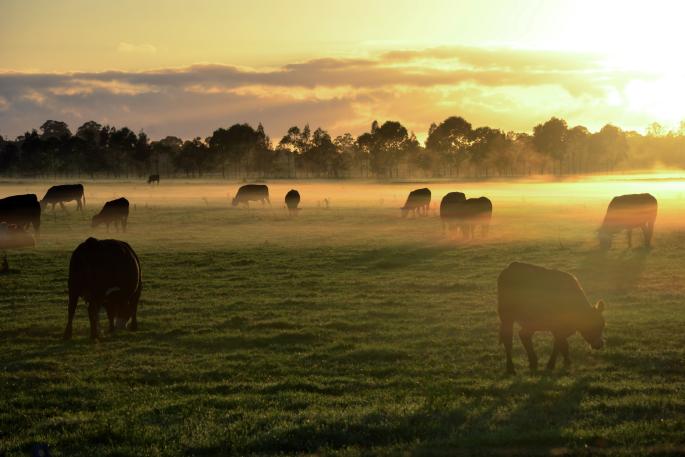 High-Speed Internet for East Texas
Welcome to East Texas, home of a diverse landscape of beautiful coastlines, pristine lakes, and equally diverse activities available from fishing, hunting, boating, or just unwinding amidst nature.
People choose to live here for one--or all--of these reasons, and they want to be able to have high-speed internet in these areas.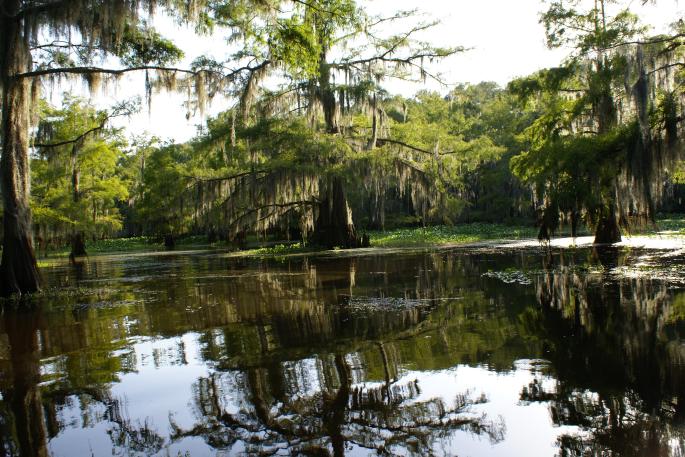 Fiber is Finally Here
Highline was established to solve the internet problem of the unserved, underserved, and unhappily served households in a variety of areas in East Texas starting with the areas of Livingston, Lumberton, Silsbee, and Sour Lake. Our construction is underway, and we have an aggressive schedule to start turning customers up starting in the 3rd quarter of 2022!

With Highline, many households will go from virtually no internet connectivity to the best available anywhere in the U.S.  We are excited to be building a fiber network to serve over 100,000 homes as quickly as we can.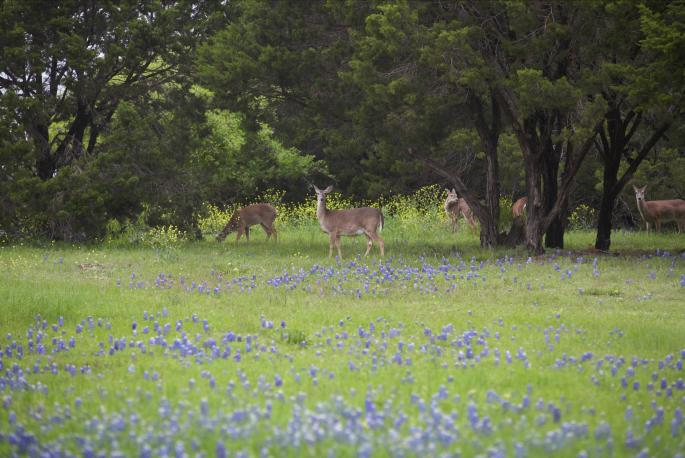 The End of Buffering Once and For All
Lumberton, Texas:  We have completed designs in Lumberton and expect to start field work the week of May 9th, with anticipation of starting construction within the month. We plan to pass 1000 homes by the end of 2022 for a total buildout of over 10,000 homes to serve.

Silsbee, Texas: We are completing construction designs in Silsbee and expect to start construction within 2 months. We anticipate passing 500 homes by the end of 2022 and a total buildout of over 5800 homes to serve by project completion.

Sour Lake, Texas: We are just beginning the design phases of this area, and expect our first customers by the beginning of 2023. We plan to serve over 2400 homes in this area.  
We are excited to continue to build in East Texas and meet more great people that make Texas their home!
Area Updates:
We at Highline are proud and overjoyed to announce our arrival. We will be actively turning customers on in about three weeks in Hardin County, TX.  The first neighborhoods that will receive our service are customers in the Westwood Heights, Silvercrest, and Riverbirch areas of Lumberton. After all the testing is complete, we should be ready to go turn customers up for service in about three weeks.  We are so excited about welcoming the residents of Lumberton to the Highline Family.
Keep your eyes open, Silsbee— We are coming your way!! Certain Silsbee residents should be able to enjoy Highline services beginning early second quarter.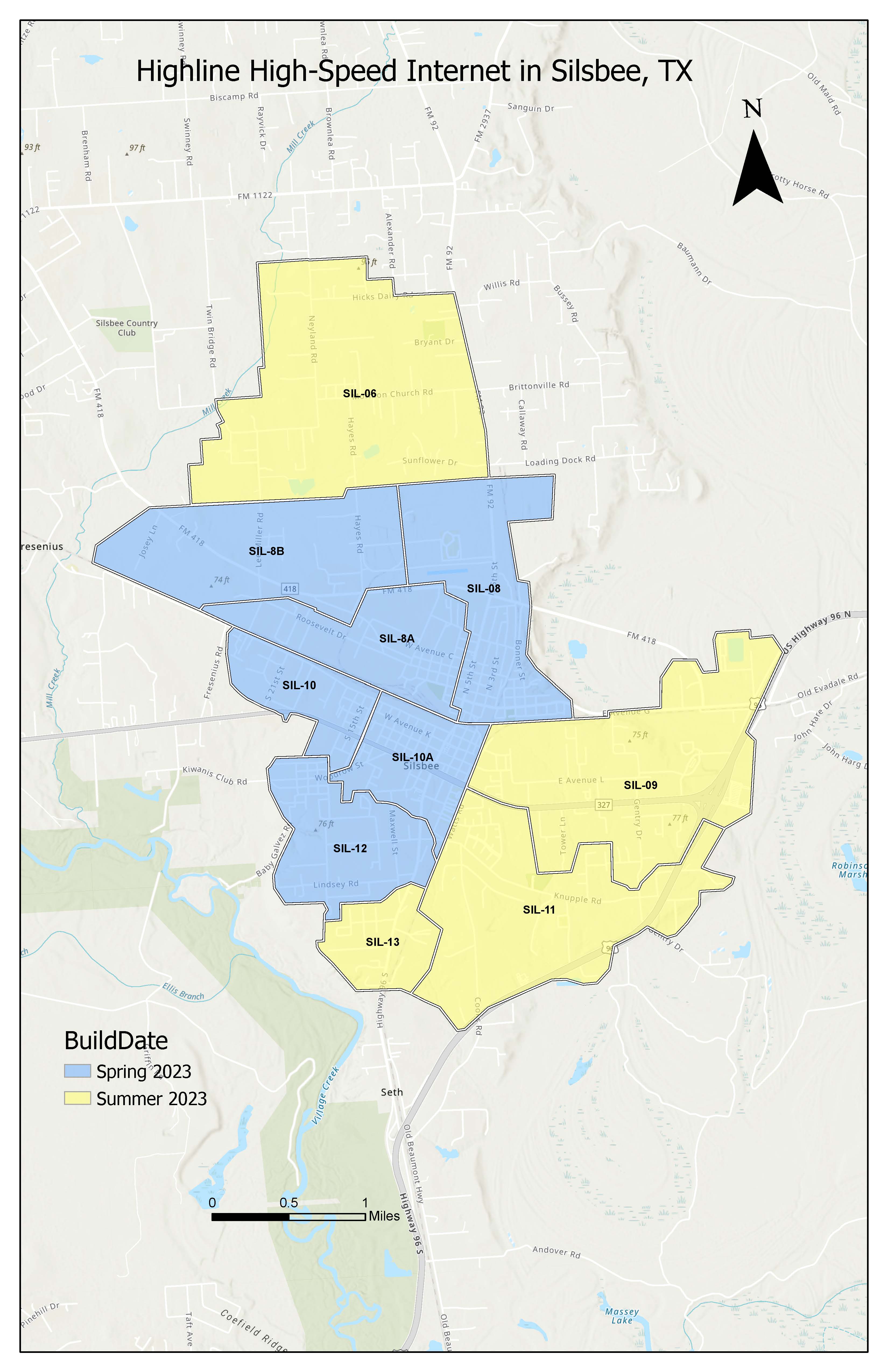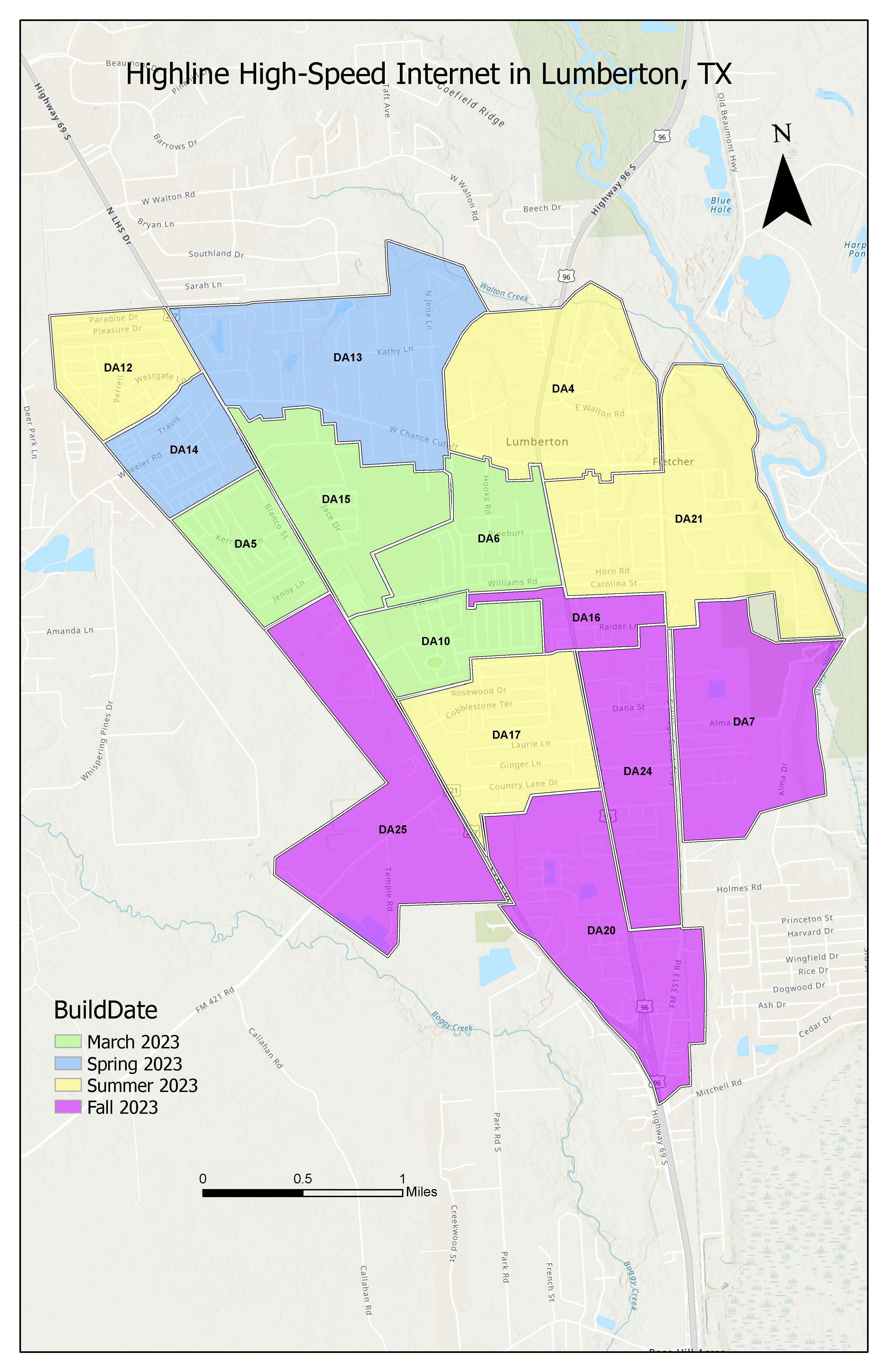 Highline will also introduce our Teacher of the Month and First Responder of the Month programs. If you know of a Teacher or First Responder deserving of recognition, please let us know by filling out the forms on our website:
https://highlinefast.com/teacher-month
https://highlinefast.com/first-responder-month
Our Community Relations Manager is hard at work for the Hardin County Community and will bring great things your way!