When you sign up for our 1Gig or 2Gig internet, you get a year's worth of streaming from the platform of your choice, courtesy of Highline! Just choose which streaming service you want from the list below and follow the prompts to sign up using the Streaming Choice Card we'll set up just for you.
Choose from Disney+, Hulu, Netflix, Paramount+, or Peacock.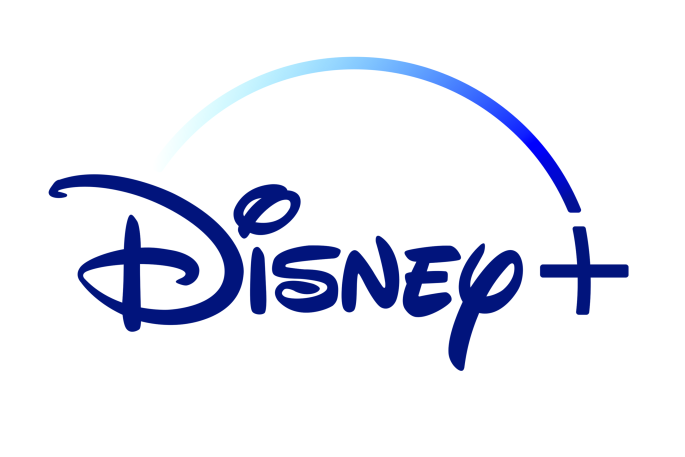 Disney+
From new releases to your favorite classics, the past, present, and future are yours with Disney+. Endless entertainment from Disney, Pixar, Marvel, Star Wars, and National Geographic.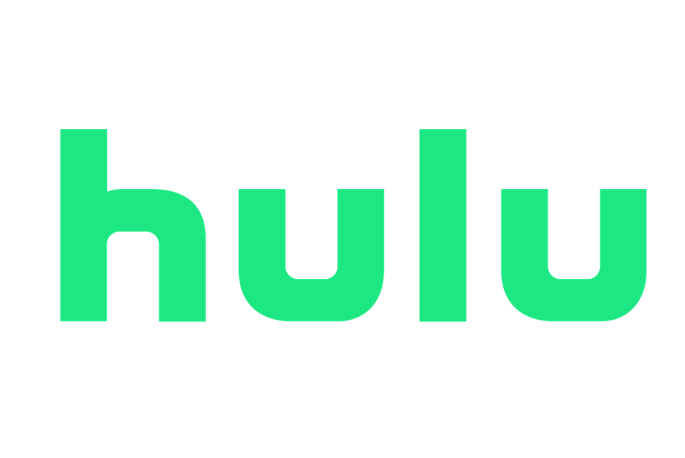 Hulu
Hulu includes full seasons of Hulu originals, current-season episodes for many shows, hit movies, kids shows and more.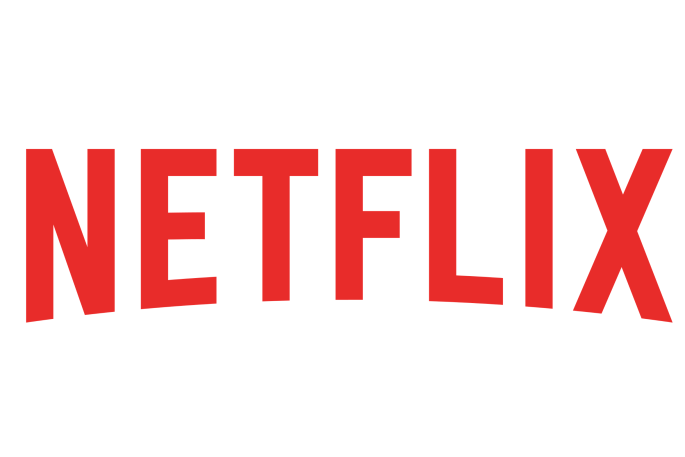 Netflix
Whatever your taste, and no matter where you live, Netflix give you access to best-in-class TV series, documentaries, feature films and mobile games.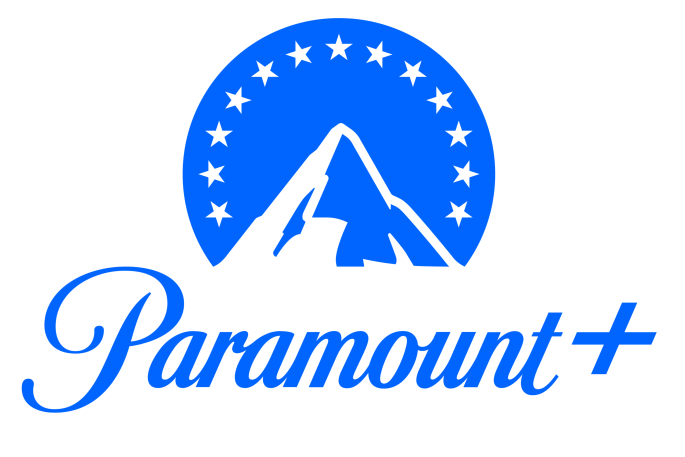 Paramount+
From original programming from shows and movies you can only catch here, to the moments the world can't stop watching, stream it all on Paramount+.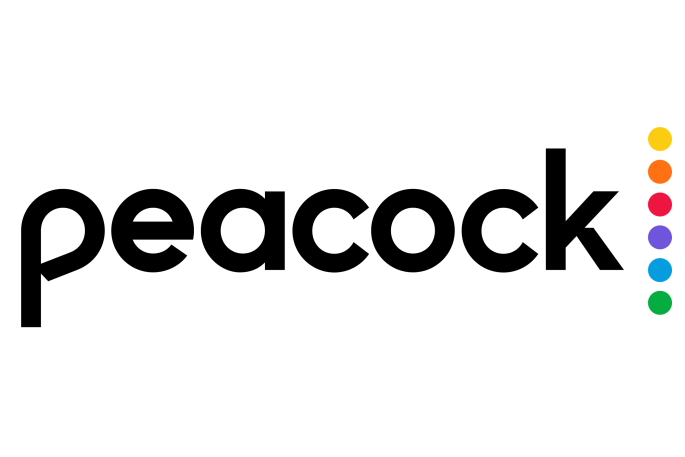 Peacock
With Peacock, get next-day access to the latest hits from NBC and Bravo plus Peacock Originals, Live Sports including Premier League, WWE, Sunday Night Football, and more.