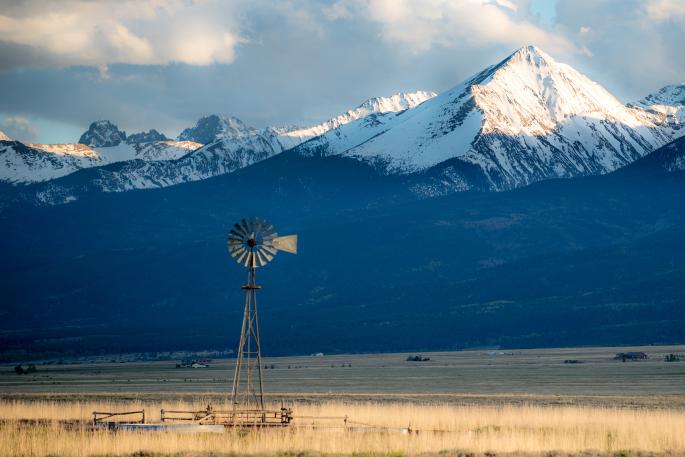 High-Speed Internet for Colorado
Welcome to Colorado, home of a diverse landscape of arid desert, river canyons, mesas, pristine lakes and snow-covered Rocky Mountains and equally diverse activities available from hiking, mountain biking, skiing, canoeing, or just unwinding amidst nature.
People choose to live here for one--or all--of these reasons, and they want to be able to have high-speed internet in these pristine areas.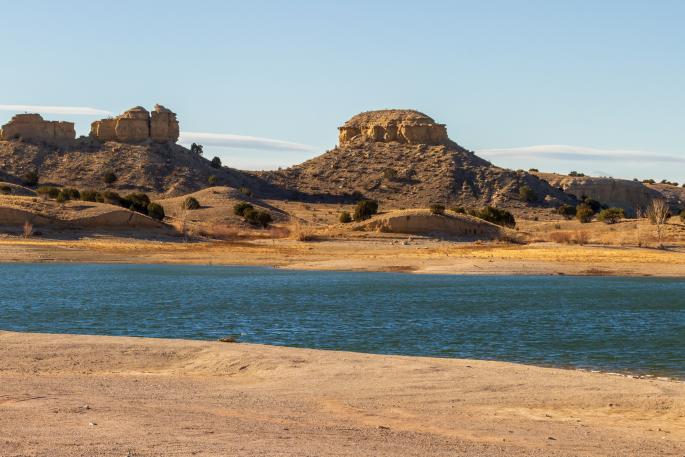 Fiber Is Finally Here
Highline was established to solve the internet problem of the unserved, underserved, and unhappily served households in a variety of areas in Colorado starting with the areas of Pueblo and Pueblo West, Burland/Bailey, Staunton/Pine, and Grand Junction.
With Highline, many households will go from virtually no internet connectivity to the best available anywhere in the U.S.  We are excited to be building a fiber network to serve over 100,000 homes as quickly as we can.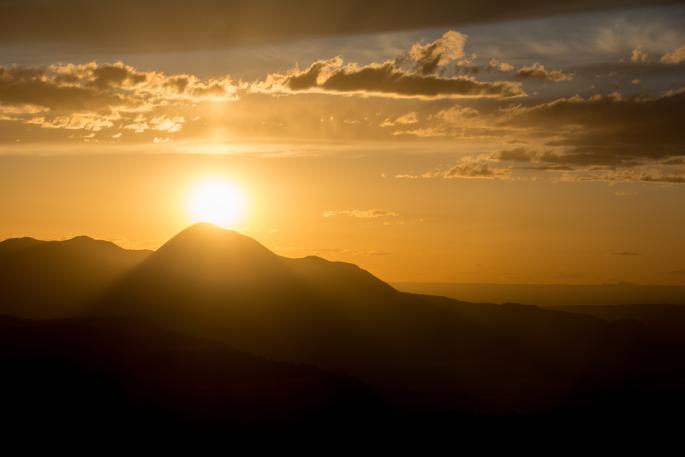 The End of Buffering Once and For All
If your household is constantly complaining about the reliability and slow speed of your current connection, Highline will solves that problem with our blazing fiber Internet service.
Our current customers are connecting multiple tv's, computers, tablets, gaming stations, cell phones, cameras to the Highline connection, and there is enough bandwidth to support every device connected to the new Wi-Fi 6 router we recommend with our service.   
Our App also provides the ability to protect your home network as well as parental controls to manage and monitor in home use.   
Latest Area Updates
Pueblo West: As summer begins its departure, we're continuing construction on our fiber network on the north side of Pueblo West (north of Highway 50). Currently, 351 homes in the area are ready to connect to the Highline network, and many more will be joining them later in the fall—so don't delay! Sign up for your fiber internet connection and schedule your installation today!
 
There's more good news, Pueblo West residents! Construction is also well underway south of Highway 50; this means that Highline's state-of-the-art fiber internet is coming to your neighborhood soon. In the meantime, please pardon the dust—and make your way to our sign-up page to let us know you want our service! We look forward to delivering real high-speed internet to the entire Pueblo West community as soon as possible.

One more thing! We'll be at the Red, White & Blue Military Appreciation Golf Tournament this Friday, September 16, at Desert Hawk Golf Course. We welcome you to stop by our Highline tent and ask us about the service we're offering. Can't wait to see you there!


 

Pueblo City South: We're continuing to bring our high-speed fiber internet to the south side of Pueblo as the summer season slowly comes to an end! El Camino residents, your entire neighborhood is all set for our fiber, and we're ready and eager to get you connected! Another 271 homes in the South Pointe area were activated for service earlier in the summer. At the moment, a total of 1,433 homes across Pueblo's south side are ready to go—with more to follow in the weeks and months to come. The time to sign up for Highline is now! See if your home is ready to be connected, and experience the speed and reliability of fiber internet today!
 
During this season of cultural celebrations in Pueblo, we're gonna be at the 2022 Chile and Frijole Festival, which begins on Friday, September 23, and goes through Sunday, September 25. While you're enjoying the food, music, and festivities that weekend, be sure to visit us at our Highline booth! More details to come on this, so stay tuned!
Burland/Bailey: We kicked off construction in Burland in November and were able to install over a mile of infrastructure before the winter weather set in. The plan is to resume construction at first thaw and should be able to start scheduling appointments for customer installations in Phase 1 by Summer 2022. Sign up now and reserve your connection. We are so excited to be in Burland and provide real high-speed Internet!
Staunton/Pine: We are in the process of final design and securing the appropriate permits in preparation for construction in late Spring 2022. Sign-up now and reserve your connection. We are so excited to provide real high-speed Internet to Staunton State Park and the surrounding communities of Woodside, Elk Falls, Mountain View Lakes, and Douglass Ranch.
Grand Junction: We're proud to say we just installed and activated our first customer in Spring Valley, and we're actively scheduling appointments to install new customers throughout October! Meanwhile, construction in Grand Junction is progressing swimmingly, and our mission to deliver fiber internet access to the people there continues on schedule. It's never too early to sign up for your own high-speed connection, so contact us today and get ready to experience the fiber-fast difference!
 
Thanks to everyone who joined us for the grand public opening of our main office last week! Next up, come and stop by the Highline booth at the Colorado Mountain Winefest this Saturday, September 17, at Riverbend Park! The Winefest is a long-running Grand Junction tradition, and we're excited to take part in it with you. See you there—and enjoy the great wine!