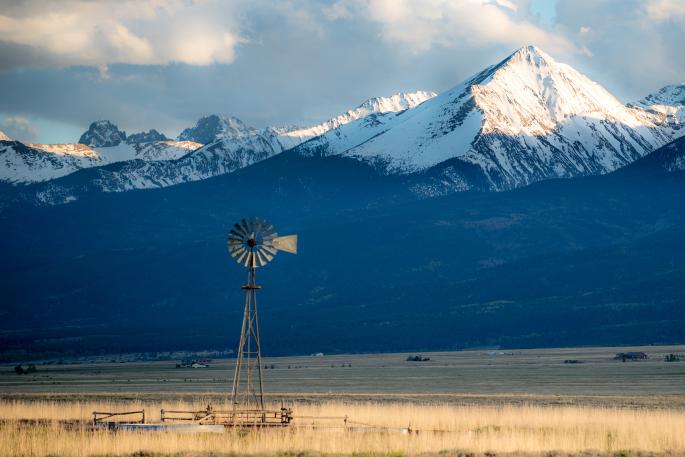 High-Speed Internet for Colorado
Welcome to Colorado, home of a diverse landscape of arid desert, river canyons, mesas, pristine lakes and snow-covered Rocky Mountains and equally diverse activities available from hiking, mountain biking, skiing, canoeing, or just unwinding amidst nature.
People choose to live here for one--or all--of these reasons, and they want to be able to have high-speed internet in these pristine areas.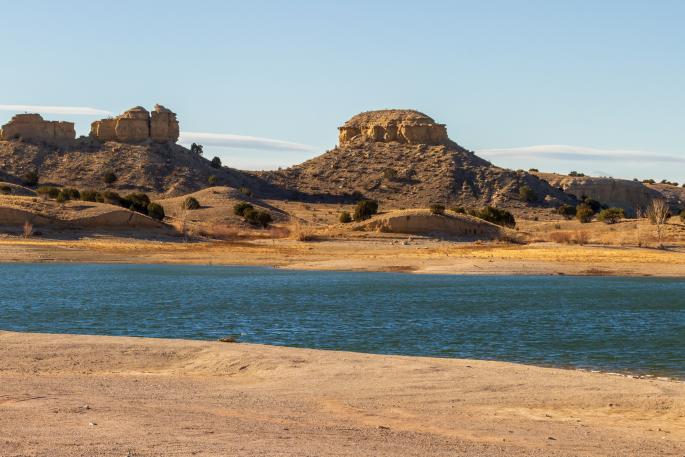 Fiber Is Finally Here
Highline was established to solve the internet problem of the unserved, underserved, and unhappily served households in a variety of areas in Colorado starting with the areas of Pueblo and Pueblo West, Burland/Bailey, Staunton/Pine, and Grand Junction.
With Highline, many households will go from virtually no internet connectivity to the best available anywhere in the U.S.  We are excited to be building a fiber network to serve over 100,000 homes as quickly as we can.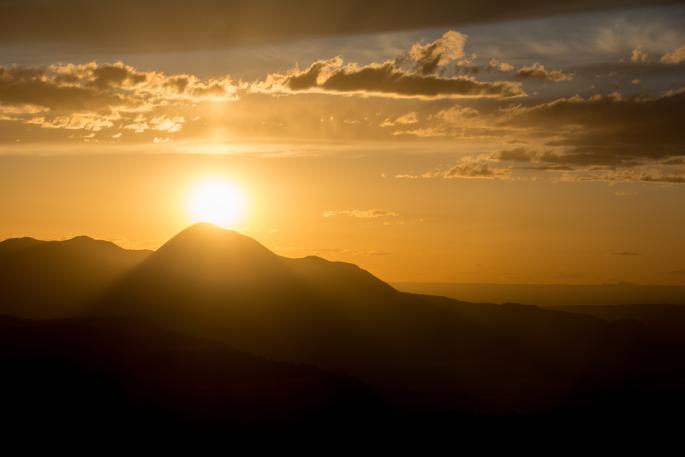 The End of Buffering Once and For All
If your household is constantly complaining about the reliability and slow speed of your current connection, Highline will solves that problem with our blazing fiber Internet service.
Our current customers are connecting multiple tv's, computers, tablets, gaming stations, cell phones, cameras to the Highline connection, and there is enough bandwidth to support every device connected to the new Wi-Fi 6 router we recommend with our service.   
Our App also provides the ability to protect your home network as well as parental controls to manage and monitor in home use.   
Latest Area Updates
Pueblo West:  As the summer keeps rolling on, we're continuing construction on our fiber network on the north side of Pueblo West (north of Highway 50). Currently, 351 homes in the area are ready to connect to the Highline network, and more homes will be joining them as we proceed—so don't delay! Sign up for your fiber internet connection and schedule your installation today!

Attention, Pueblo West residents! We're hosting a community meeting at the Pueblo West Library on Thursday, August 11, at 6:30 PM. You are welcome to join us, meet some Highline staff, and express any questions or comments you might have about our offerings and services, as we're always excited to talk with the people we're here to serve. Please come by; we're looking forward to seeing you there!
Pueblo City South: We're continuing to bring our high-speed fiber internet to the south side of Pueblo as the summer season gets even hotter! Good news for El Camino residents—your entire neighborhood is all set for our fiber, and we're ready and eager to get you connected! Another 271 homes in the South Pointe area were activated for service earlier this summer. At the moment, a total of 1,433 homes across Pueblo's south side are ready to go—with more to follow in the weeks and months to come. The time to sign up for Highline is now! See if your home is ready to be connected, and experience the speed and reliability of fiber internet today!
 
The 2022 Colorado State Fair is almost here—a popular annual staple of Pueblo life—and Highline will be participating in the parade! Check us out on Saturday, August 27th, starting at 10 AM, as we cruise through downtown Pueblo in our fleet of Highline trucks! We'd love to see you there.
Burland/Bailey: We kicked off construction in Burland in November and were able to install over a mile of infrastructure before the winter weather set in. The plan is to resume construction at first thaw and should be able to start scheduling appointments for customer installations in Phase 1 by Summer 2022. Sign up now and reserve your connection. We are so excited to be in Burland and provide real high-speed Internet!
Staunton/Pine: We are in the process of final design and securing the appropriate permits in preparation for construction in late Spring 2022. Sign-up now and reserve your connection. We are so excited to provide real high-speed Internet to Staunton State Park and the surrounding communities of Woodside, Elk Falls, Mountain View Lakes, and Douglass Ranch.
Grand Junction: Construction steadily marches on under the warmer weather, and our mission to deliver fiber internet access to the people of Grand Junction continues. We're getting closer to the point when we can have our first homes ready for installation in the Spring Valley area a bit later in the season—but it's never too early to sign up for your high-speed connection, so contact us today and get ready to experience the fiber difference!
 
We hope you enjoyed our Back to School celebration at Spring Valley Park I last weekend, Grand Junction folks! Next up, we're finally celebrating the grand public opening of our Highline storefront and main office with an Open House event on Thursday, September 8, at 4:00 PM—and you're invited to join us! Visit us at 521 Main Street in downtown Grand Junction, where we'll have some awesome giveaways and prizes, activities for kids, lots of yummy snacks, and the chance to sign up for our high-speed fiber internet!