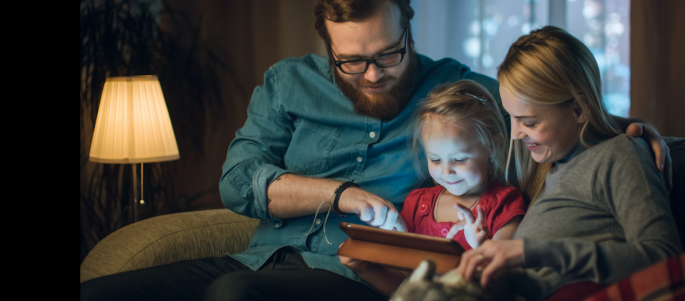 Connectivity for Everyone
We're committed to helping your community fully engage in the opportunities that come with real high-speed internet. That's why we created HighlineCares, a program that helps raise funds to enable everyone to participate in these opportunities.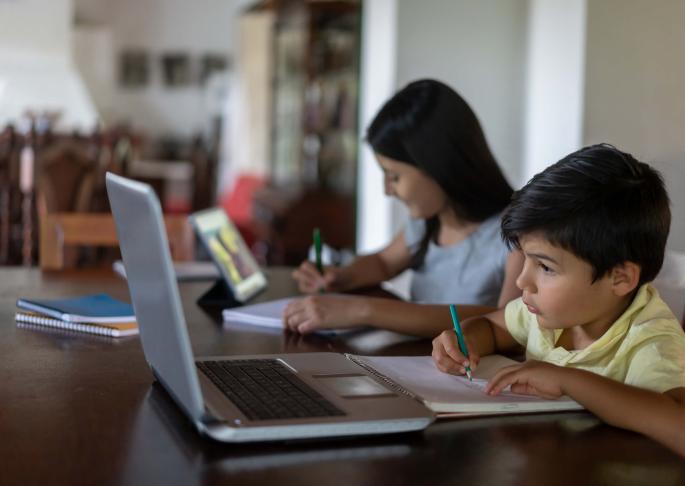 Honor a Deserving Teacher
Our teachers should be recognized more often for their hard work and commitment to making a difference in their students' lives. Highline invites you to nominate someone you feel deserves to be recognized as a Teacher of the Month. Winning teachers will receive a gift card.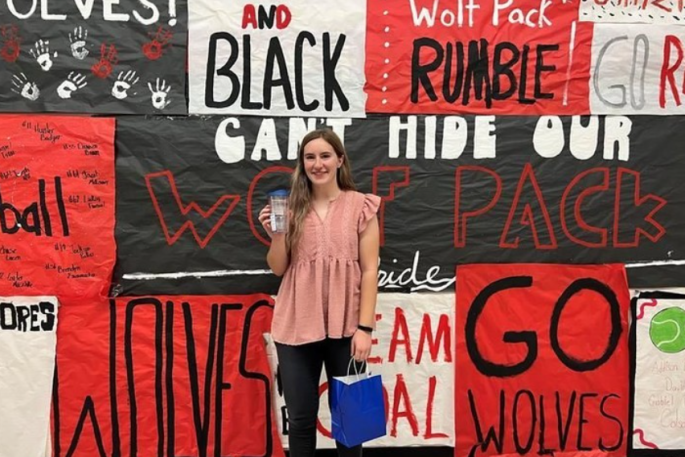 Teacher of the Month - Sandusky, MI
Beverly Reynolds
Congratulations to Charlotte Schultz on being our November Teacher of the Month! 🍎

In her second year at Sandusky Community School, Charlotte dedicates herself to her 7th and 8th-grade science classes. Her students adore her, and the feeling is mutual. Charlotte goes the extra mile, staying late to prepare and provide the best possible science experience for her students.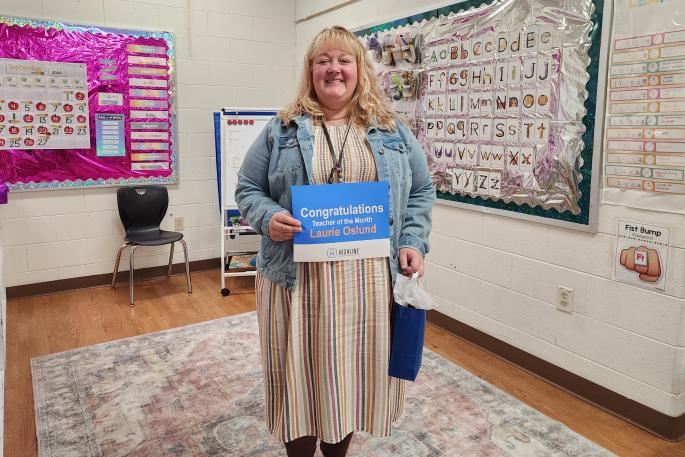 Teacher of the Month - Michigan (Menominee County)
Laurie Oslund
This October in Menominee County, we have a wonderful teacher to announce! Our teacher of the month winner is Laurie Oslund of Hannahville-Nah Tah Wahsh School!
Laurie is a Kindergarten teacher at Hannahville-Nah Tah Wahsh School. She had this to say about her students, "The kids seem so little at the beginning of the year, and so grown up at the end."
Laurie has been teaching for fourteen years, with the last eight being at Hannahville. She has taught HeadStart through First grade. She told us that Kindergarten is her favorite grade to teach. "I love their excitement when they learn new things and I love to see their face when they finally get what they've been learning and share what they've learned with everyone." She loves all the love, smiles, and hugs she receives from present and past students. Laurie said it's hard to let go of her students at the end of the year and tells them she can only let them go on if they will say hello and give her a hug when they see her during the next school year. Her favorite subject to teach is reading, "It's amazing what they can learn in a year; they start out learning letters, forming three-letter words and sentences by the end of the year!"

Laurie's favorite part of the day is when they do their Math Bins. Math Bins use different strategies to learn their numbers at the beginning of the year. By ¾ of the way through the year, they can do simple addition and subtraction. This method is more hands-on and visual, which makes learning much easier at this age.

Laurie always wanted to be a teacher from a very young age. No matter the grade she was in, she always felt that she would like to be a teacher. She is living her lifelong dream as a Kindergarten teacher. She said, "Who wouldn't want to be Happy every day? That's what teaching Kindergarten is for me! There is something positive in every day. If you're thinking about a career in teaching, look for the positives, don't be afraid to advocate for the kids, and be prepared for lots of love." She tells her students, if you're trying your best and practicing, the better, we learn. She was shocked that someone thought enough about her to nominate her for teacher of the month. This shows that even when teachers don't think they're making an impact on someone's life, they truly do make a difference, one person at a time. So, this month, please tell a teacher "Thank you"— in particular, please tell Laurie Oslund!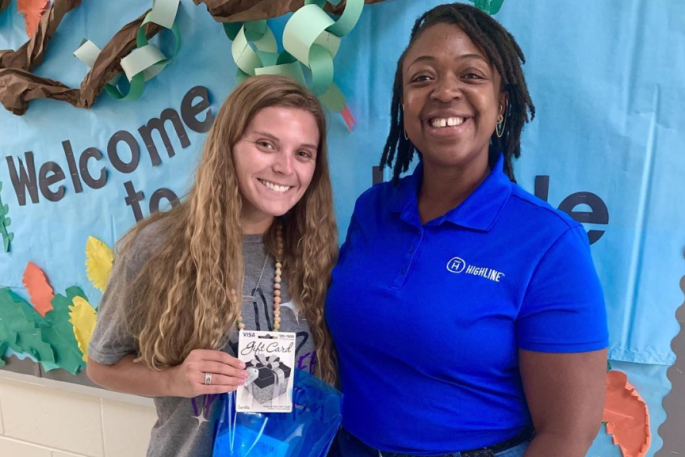 Teacher of the Month - Georgia
Maddie Cummings
In September, this teacher had over 6+ submissions for her dedication to teaching. She's the youngest teacher in the school at Upson Primary and has made a huge impact on her peers and students. She pushes them to continue to strive for excellence. Please join us in congratulating Mrs. Maddie Cummings for a job well done!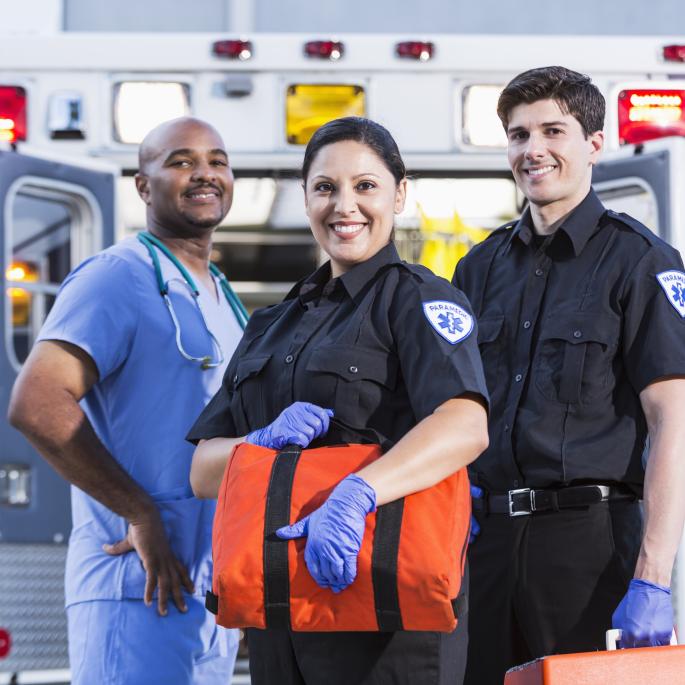 Nominate a First Responder
Our first responders should be recognized for their dedication and commitment to public safety in our communities. Highline invites you to nominate someone you feel deserves to be recognized as a First Responder of the Month. Winning nominees will receive a gift card.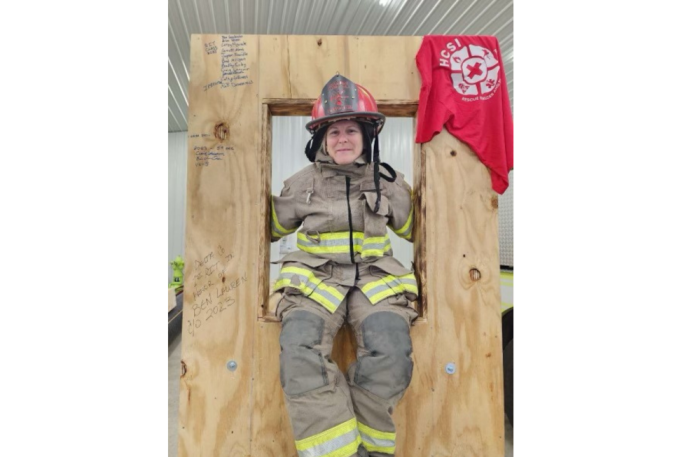 First Responder of the Month - Michigan
Cathy LeBresh
Cathy is a ROCKSTAR first responder with a massive list of organizations; she gives her time to help people in need. She has worked at Nahma Township Fire/Rescue for eight years, Tri-Star Ambulance for two years, Delta County Search and Rescue MI for eight years, and she is newly aboard the Delta County Rescue Task Force.

Not only that, but she also participates in the Rope Rescue Team, the Emergency Response Team, and Medical Response Team at Billerud.

She is committed to helping people and is very involved with our community. Cathy says that giving comfort to people (sometimes in scary situations) is a big motivation for her. She is also a STRONG WOMAN first responder and prides herself on being the only female in her department!

So please congratulate Cathy on years of service to the community in which we live!

Please don't forget to nominate a deserving first responder or teacher at www.highlinefast.com/highlinecares.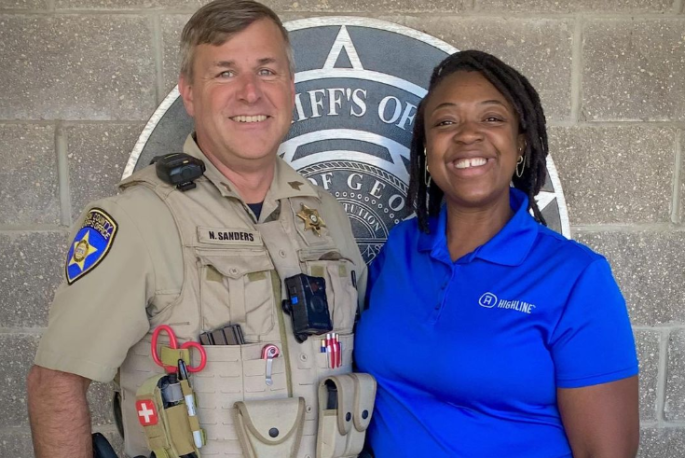 First Responder of the Month - Georgia
Sergeant Neill Sanders
Our First Responder of the Month in Georgia is SGT Neill Sanders! He always goes above and beyond to help the citizens of Upson County. He is a certified instructor for training officers. He has presented programs and given tours of the department and jail to local Cub Scouts so they could earn merit badges. He accompanied local sixth graders to Washington, DC with the Junior Deputy program. Thank you, Sgt. Neil Sanders, for all that you do for the community!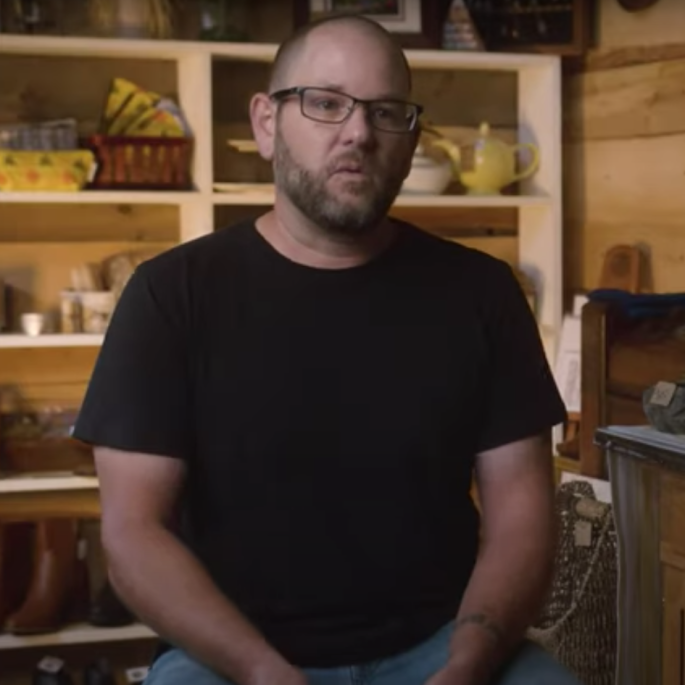 We Hear You
The Power of Communication
Dr. Adam Ingrao of Bee Wise Farms explains exactly what high-speed internet means to his life, his home, and his work in this short but powerful video.
Are you ready for real high-speed internet?
Check Local Availability

Check Local Availability

Sign Up For Service

Enjoy Fast Internet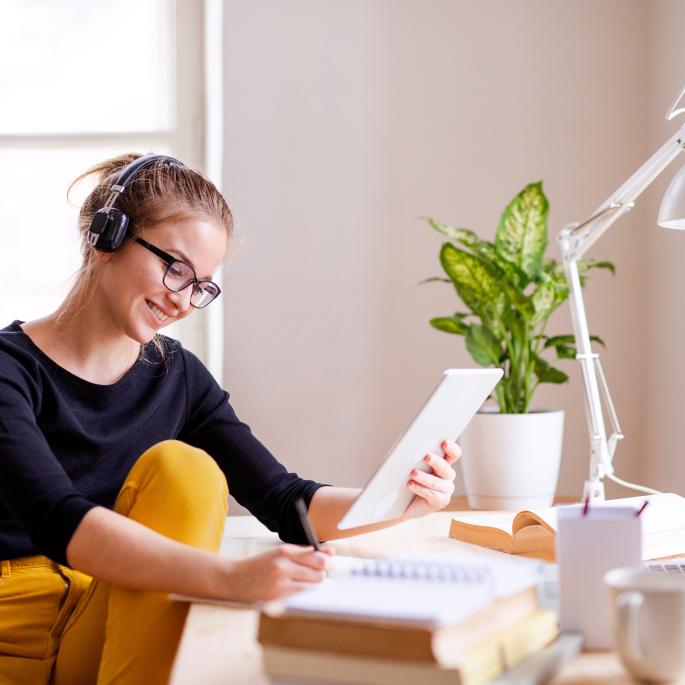 Check Availability in Your Area
Enter your address to see if high-speed internet and voice services are available where you live.