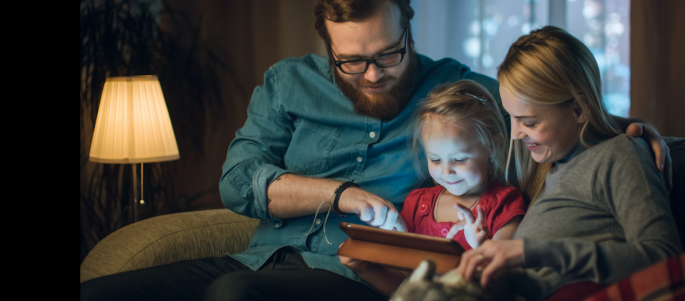 Connectivity for Everyone
We're committed to helping your community fully engage in the opportunities that come with real high-speed internet. That's why we created HighlineCares, a program that helps raise funds to enable everyone to participate in these opportunities.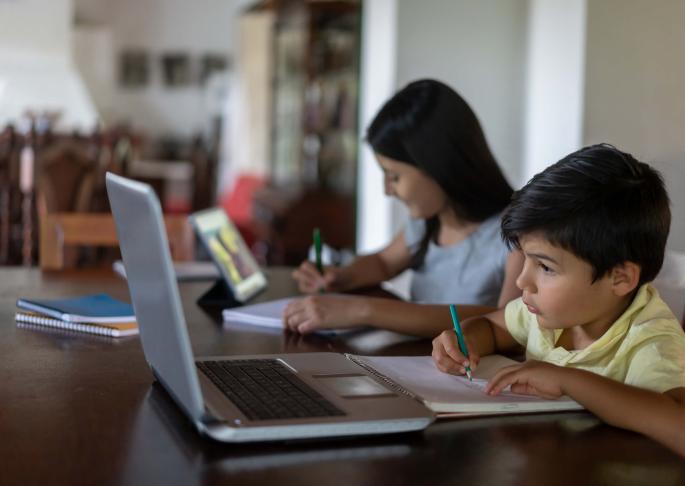 Honor a Deserving Teacher
Our teachers should be recognized more often for their hard work and commitment to making a difference in their students' lives. Highline invites you to nominate someone you feel deserves to be recognized as a Teacher of the Month. Winning teachers will receive a $200 gift card.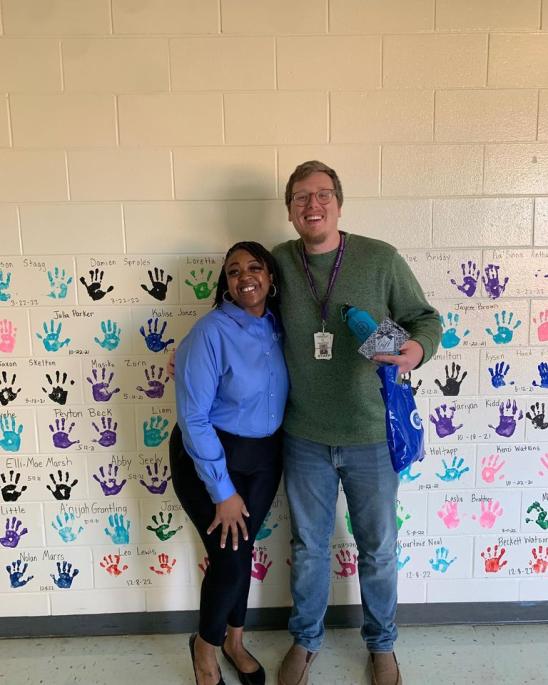 Teacher of the Month - Georgia
Mr. Kersey
It's Teacher of the Month Time!!!
 
Congratulations to Mr. Kersey of Upson Primary School in Thomaston, GA! Mr. Kersey is well respected and admired by his peers and students alike.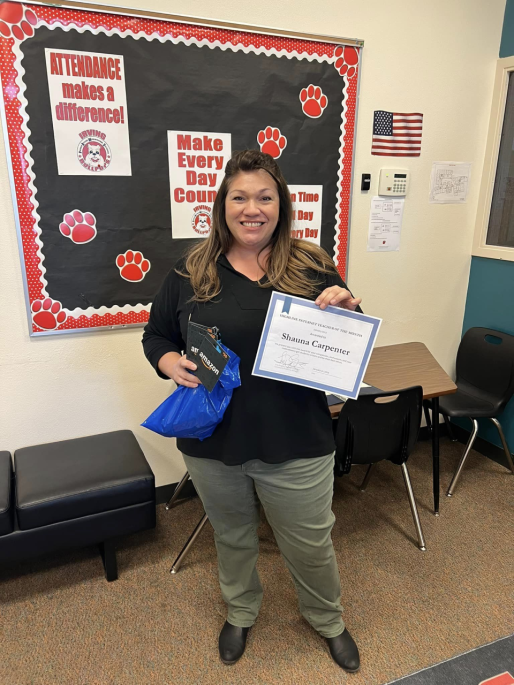 Teacher of the Month - CO
Shauna Carpenter
Highline Colorado is happy to have awarded our first Teacher of the Month award! Our recipient, Shauna Carpenter, was nominated by Cindy Smith for her passion for her students and her hard work to make learning fun! Shauna works at two area schools in Pueblo at Franklin School of Innovation and at Irving Elementary School. As our chosen teacher for the month of January, Shauna received a goody bag from Highline as well as a $200 Amazon gift card. The staff at Irving Elementary School kept the award and goodies a secret, making it a huge surprise! 
 Here are some kind words that Cindy had to say:  "Shauna works harder than anyone I know to serve the unique needs of our CLD and gifted learners.  She has a special ability to find and identify gifted students who are from typically underrepresented populations.  She looks for the potential in all students and works diligently to provide them with high-quality programming so that they continue to grow into their potential.  And she ALWAYS does this with a smile and radiates a positive energy that is contagious to anyone who has the privilege of working with her."
 Highline is proud to be able to highlight hard-working teachers in our communities like Shauna, and we hope to continue the program to show our appreciation toward those who shape the minds of the next generations. 
Congratulations Shauna and thank you Cindy for nominating this hardworking and deserving teacher.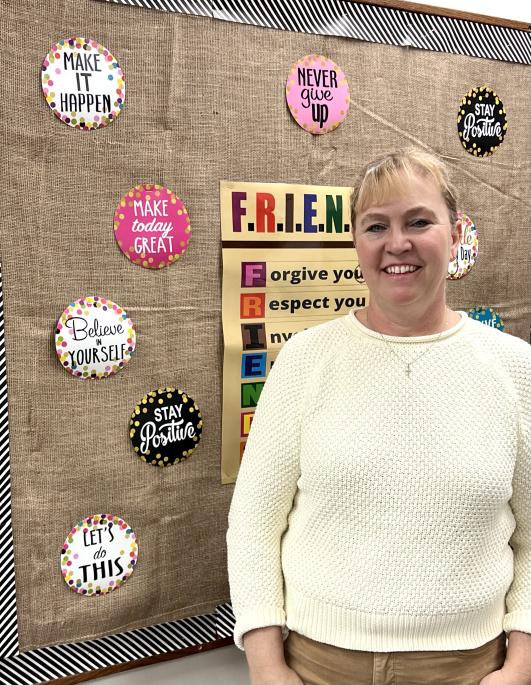 Teacher of the Month - Michigan (Delta County)
Diane Johnson
This month we are highlighting Diane Johnson from Bark River Schools! She is our January Teacher of the Month!

Diane has taught for 31 amazing years in the Bark River area. She started out at Hannahville schools, then accepted a position at Bark River-Harris schools, and has been there ever since. Currently, she teaches Title 1 classes and oversees the preschool program, but previous to that, she taught 3rd grade at BR-HS. Diane graduated school herself from BR-HS and is proud to be teaching at her alma mater.

How do I know Mrs. Johnson is an amazing teacher? Because she taught my own daughter during the most difficult year in recent teaching history—2019. Mrs. Johnson had an amazing knack for keeping the kids engaged and involved in school during that time. And she shines even brighter as a teacher when she is teaching her class face-to-face!

Please congratulate Diane, for her 31 years of making a difference in our children's lives. We are honored to HONOR you for all that you have done!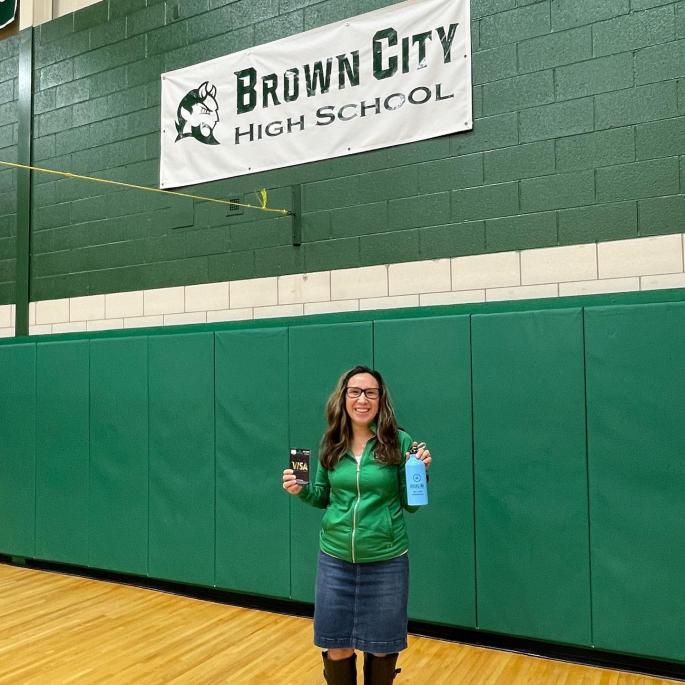 Teacher of the Month - MI (Brown City)
Michele Blake
Congratulations to our Teacher of the Month Michele Blake! Michele is one of our most experienced teachers and also one of the most active. Stepping up to any challenge to provide the best learning environment and opportunities for students. In addition to her duties coaching cross country and track she helps her husband with the wrestling team and also leads our student council. We appreciate all she does for the students, staff, and Brown City community.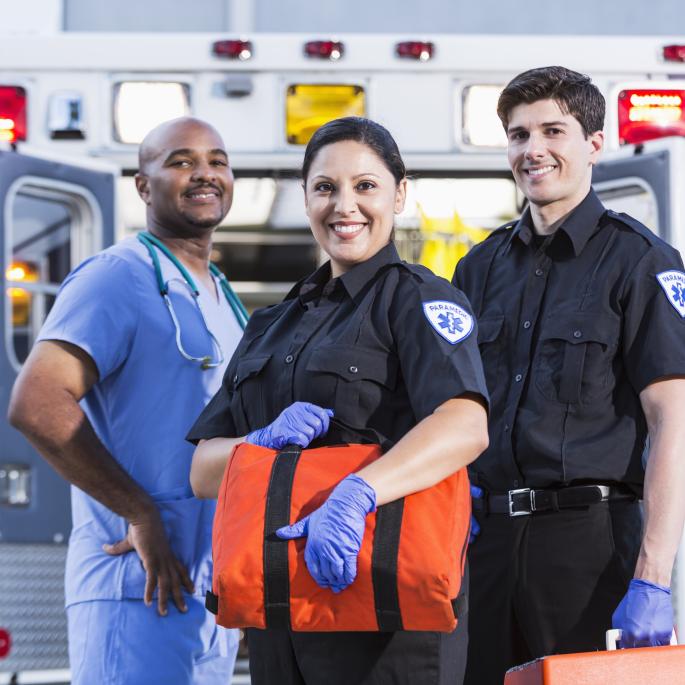 Nominate a First Responder
Our first responders should be recognized for their dedication and commitment to public safety in our communities. Highline invites you to nominate someone you feel deserves to be recognized as a First Responder of the Month. Winning nominees will receive a $200 gift card.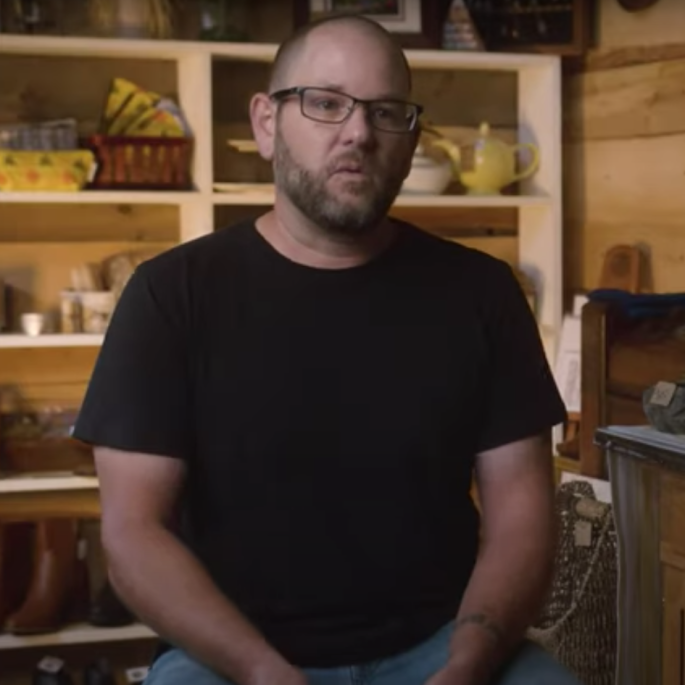 We Hear You
The Power of Communication
Dr. Adam Ingrao of Bee Wise Farms explains exactly what high-speed internet means to his life, his home, and his work in this short but powerful video.
Are you ready for real high-speed internet?
Check Local Availablity

Check Local Availablity

Sign Up For Service

Enjoy Fast Internet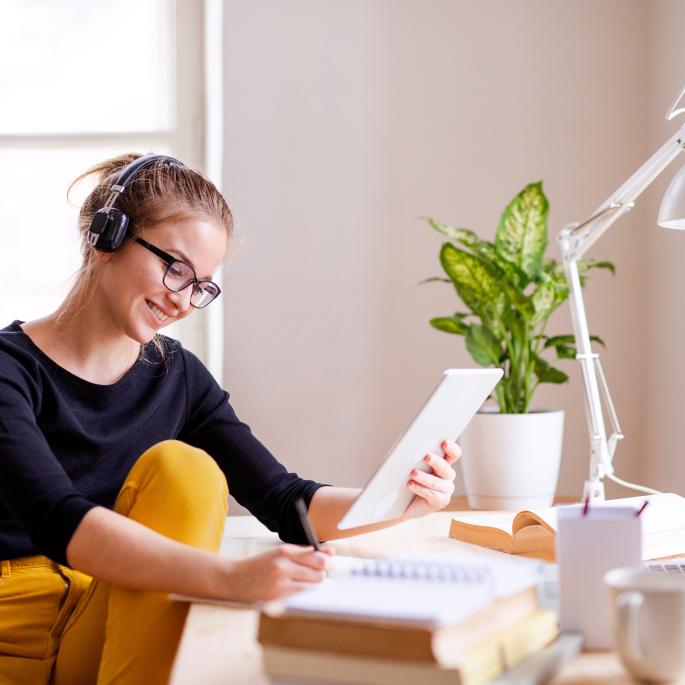 Check Availability in Your Area
Enter your address to see if high-speed internet and voice services are available where you live.