Fiber Makes All the Difference.
Fiber is the fastest, most durable broadband technology that exists. It uses light waves to transfer data across the fiber, providing you with lightning-fast download speeds.
2 seconds to download a popular album
40 seconds to download your favorite movie
4 seconds to download a half-hour TV show
3 minutes to download your favorite video game
You Don't Have to Take Our Word for It

Compared to our satellite system, the only practical internet alternative for us in this area until now, I'm getting 8-10 times the bandwidth at about one half the cost and with no contract commitment. As a retired IT guy who worked in this technology area, I understand the level of effort and planning it takes to roll out a system of this size and I appreciate your efforts.
— Bill R.
Michigan

We use the internet daily. There are three adults working from home fulltime, so reliable and high-speed internet is critical to our livelihood. We will change our service the first day it is available!
— Joe D.
Pueblo West, CO

I am so very excited to get my Highline high-speed Internet! Our service is AMAZING! We have already been streaming Disney Plus and Netflix, and my son loves to game and there is absolutely no lag time, so he is super happy as well. The technician that installed our service explained how to download and use the Highline App, and it is super easy to use. We are super happy to be a Highline customer!
— Amber D.
Riverland, MI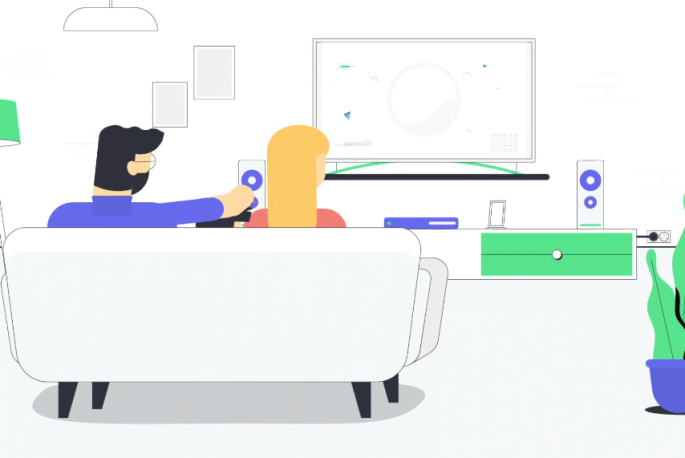 Streaming Made Easy
Find the Best Live TV Streaming for You
With Highline's robust internet packages, you will be able to stream what you love to different devices without interfering with the data you need to support the rest of the devices and apps in your home! We've partnered with MyBundle.tv to help you find the right streaming options for you!
Are you ready for real high-speed internet?
Check Local Availability

Check Local Availability

Sign Up For Service

Enjoy Fast Internet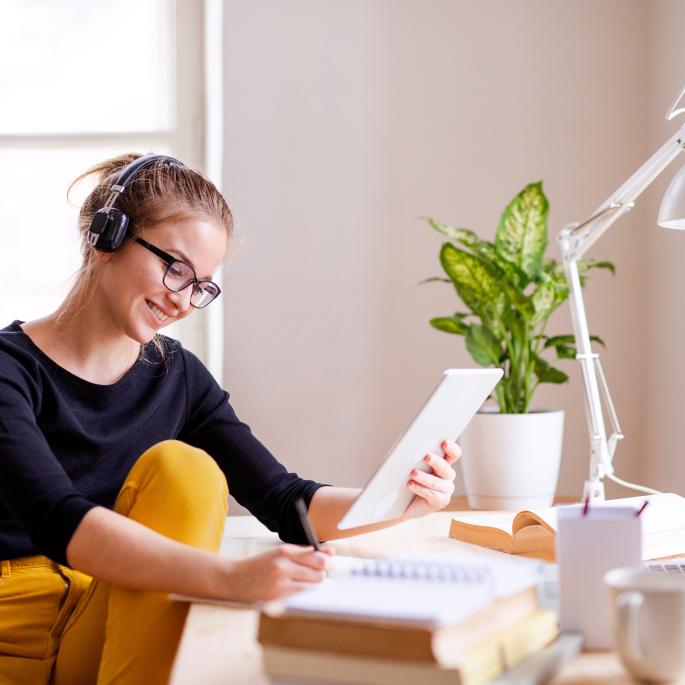 Check Availability in Your Area
Enter your address to find out if high-speed internet is available where you live.