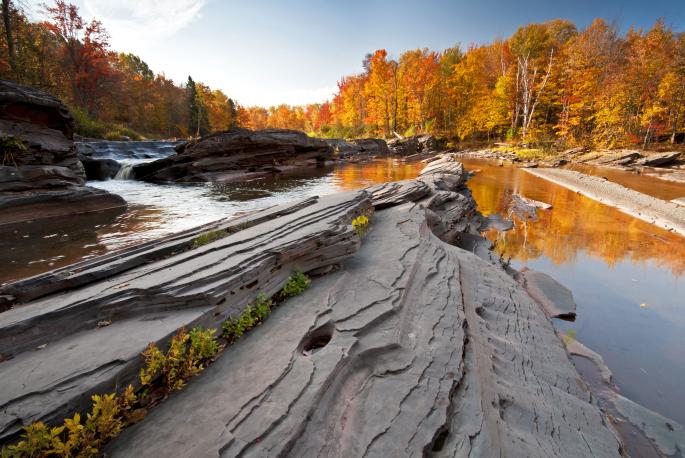 High-Speed Internet for Michigan
Welcome to Michigan, the Great Lakes State, and the only state in the nation with two Peninsulas!
Highline was established to solve the internet problem for many unserved, underserved, and unhappily served households throughout Michigan. While we have started in Delta, Sanilac, and Menominee Counties, over the next 3-4 years, our blazing fast internet network will be available in every Upper Peninsula and Thumb county, serving over 50,000 households.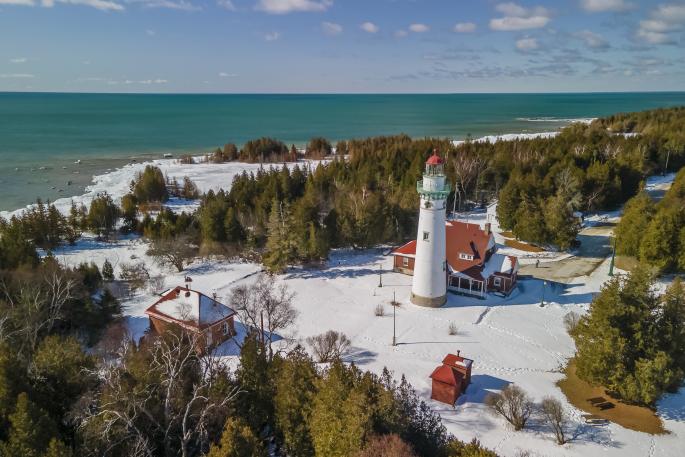 The End of Buffering Once and For All
If your household is constantly complaining about the reliability and slow speed of your current connection, Highline will solve that problem with our blazing fiber Internet service. Our current customers are connecting multiple tv's, computers, tablets, gaming stations, cell phones, cameras to the Highline connection, and there is enough bandwidth to support every device connected to the new Wi-Fi 6 router we include with our service.
Our App also provides the ability to protect your home network as well as parental controls to manage and monitor in home use.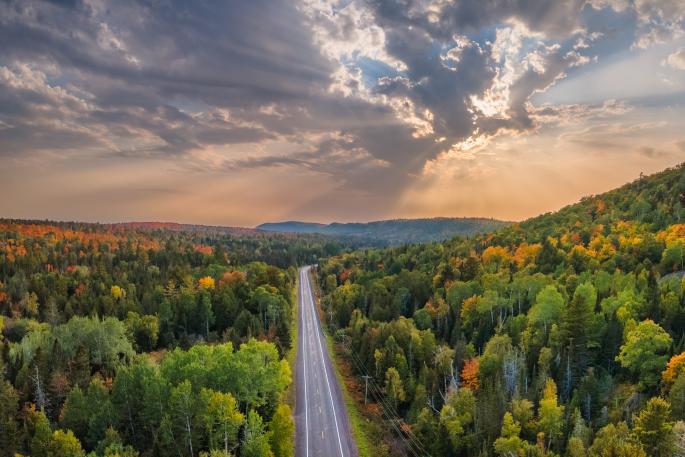 Service Spotlight
Delta and Menominee Counties: 1,294 homes ready for service in Delta County; 5,528 homes planned in Gladstone, Rapid River, and Powers in 2022. 
The Thumb: 887 homes ready for service in Sanilac County; 8,000 homes planned in Sanilac, Tuscola, and St. Clair in 2022. 
Latest Area Updates
Michigan UP - We completed over 204 miles of fiber in Delta county through the end of December and have been working in February and March to install customers whose Fiber line to their homes was completed prior to the snow hitting the UP. We celebrated our 100th customer in the UP and the response from our customers is that they love their Internet and can't believe how fast it is!  We are taking reservations now for customers, so please call 1-888-212-0054 or email [email protected] to get your place secured for Spring and Summer!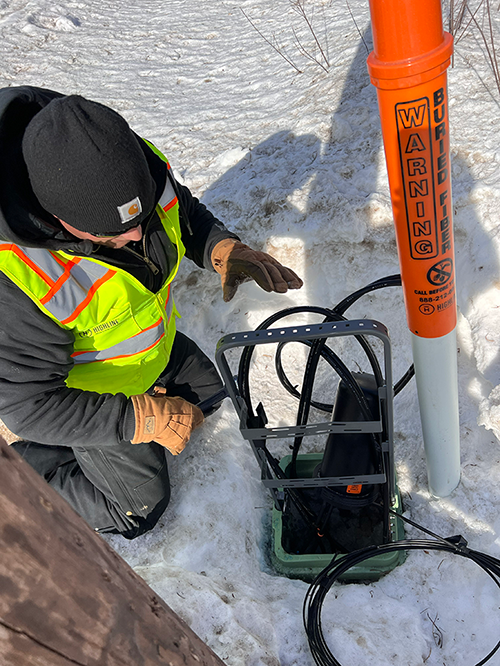 Michigan Thumb - We have completed over 87 miles of fiber in Sanilac county through December and began home installations starting in February!  While the weather is cold and frosty, we are able to continue installations in this area so call today and ensure you are on the list for installation!  Your neighbors have already called and are enjoying gigabit speeds! Call 1-888-212-0054 or email [email protected] to get your place in line.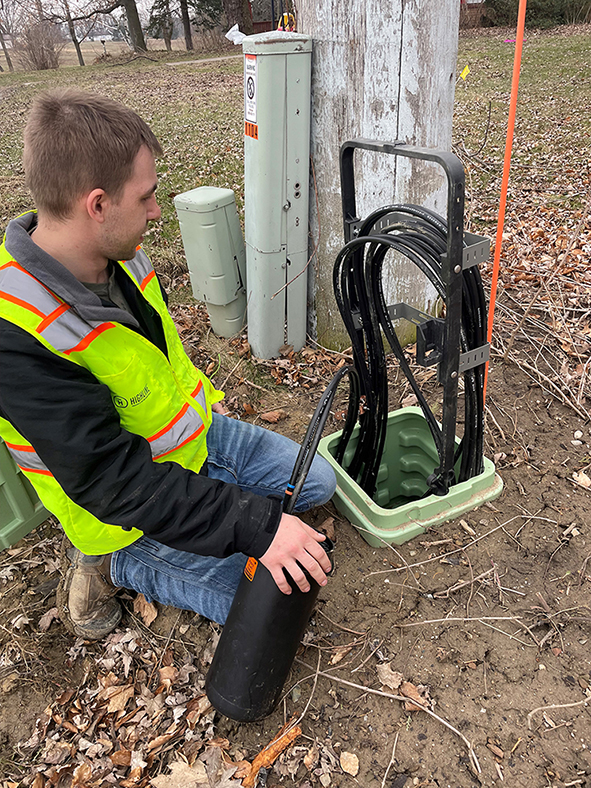 Come back here to read about our progress and where we are currently building in Michigan.