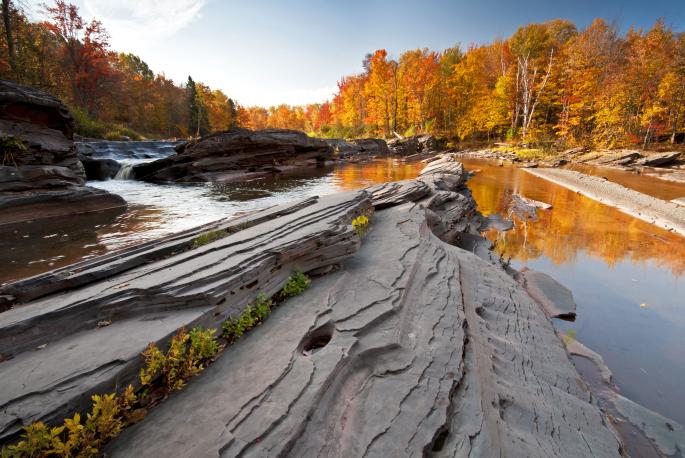 High-Speed Internet for Michigan
Welcome to Michigan, the Great Lakes State, and the only state in the nation with two Peninsulas!
Highline was established to solve the internet problem for many unserved, underserved, and unhappily served households throughout Michigan. While we have started in Delta, Sanilac, and Menominee Counties, over the next 3-4 years, our blazing fast internet network will be available in every Upper Peninsula and Thumb county, serving over 50,000 households.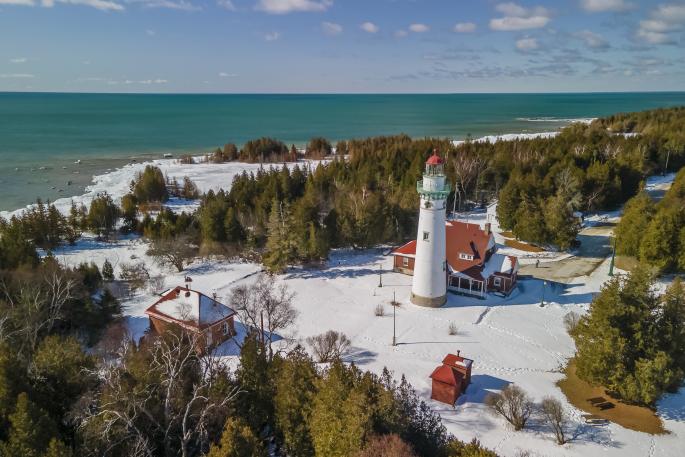 The End of Buffering Once and For All
If your household is constantly complaining about the reliability and slow speed of your current connection, Highline will solve that problem with our blazing fiber Internet service. Our current customers are connecting multiple tv's, computers, tablets, gaming stations, cell phones, cameras to the Highline connection, and there is enough bandwidth to support every device connected to the new Wi-Fi 6 router we include with our service.
Our App also provides the ability to protect your home network as well as parental controls to manage and monitor in home use.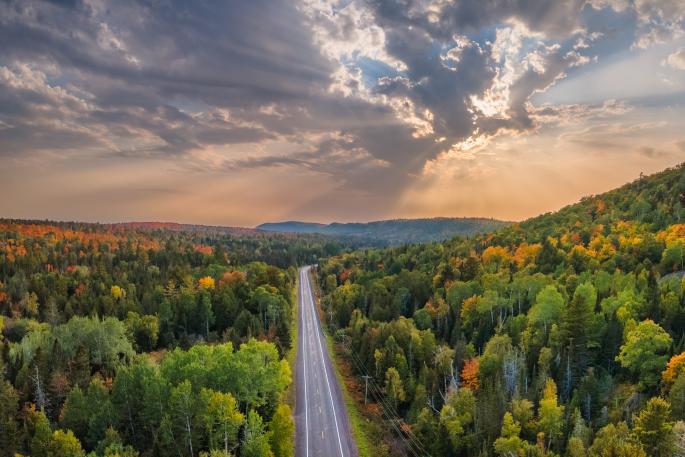 Service Spotlight
Delta and Menominee Counties: 1,294 homes ready for service in Delta County; 5,528 homes planned in Gladstone, Rapid River, and Powers in 2022. 
The Thumb: 887 homes ready for service in Sanilac County; 8,000 homes planned in Sanilac, Tuscola, and St. Clair in 2022. 
Build Updates
We are excited about our 2023 expansion and look forward to installing service to thousands of additional rural homes in these Counties and Townships:
UPPER PENINSULA
Delta County
Ensign Township, Nahma Township, Masonville Township
Menominee County
Harris Township, Spalding Township, Meyer Township, Daggett Township, Nadeau Township, Mellen Township, Menominee Township, Holmes Township, Lake Township, Stephenson Township, Cedarville Township
Dickinson County
Waucedah Township, Norway Township
Schoolcraft County
Mueller Township (partial), Germfask Township, Doyle Township, Manistique Township
Mackinaw County
Garfield Township, Portage Township, Hudson Township, Hendricks Township, Newton Township, Moran Township, Brevort Township, St. Ignace Township
Ontonagon County
Haight Township
Gogebic County
Watersmeet Township
Iron County
Crystal Falls Township, Hematite Township
Luce County
Lakefield Township
Chippewa County
Trout Lake Township
THE THUMB
2023 has already been a huge year for the Thumb and we are just getting started. Having already released Peck area cabinet providing six townships speeds like never before, we are slated to provide for six more townships in May. We have begun construction in the Cass City area, and there is no shortage of anticipation to expand to five more Townships this summer as we are entering Tuscola county. 
2023 has brought or will bring speeds like never before to the following Townships:
Sanilac County
Fremont Township, parts of Speaker Township, parts of Washington Township, parts of Austin Township, Elk Township, Custer Township, Wheatland Township, Marion Township, Argyle Township, Evergreen Township, Parts of Austin Township, Parts of Minden Township, Evergreen Township, Parts of Greenleaf Township
Tuscola County
Elmwood Township, Elkland Township, Novesta Township
OUT IN THE COMMUNITY
It was great to see everyone out at the Escanaba Kiwanis Home and Garden Show in April! We answered questions, talked about expanding outside of Delta County this year, gave away some great swag, and signed up several residents for service!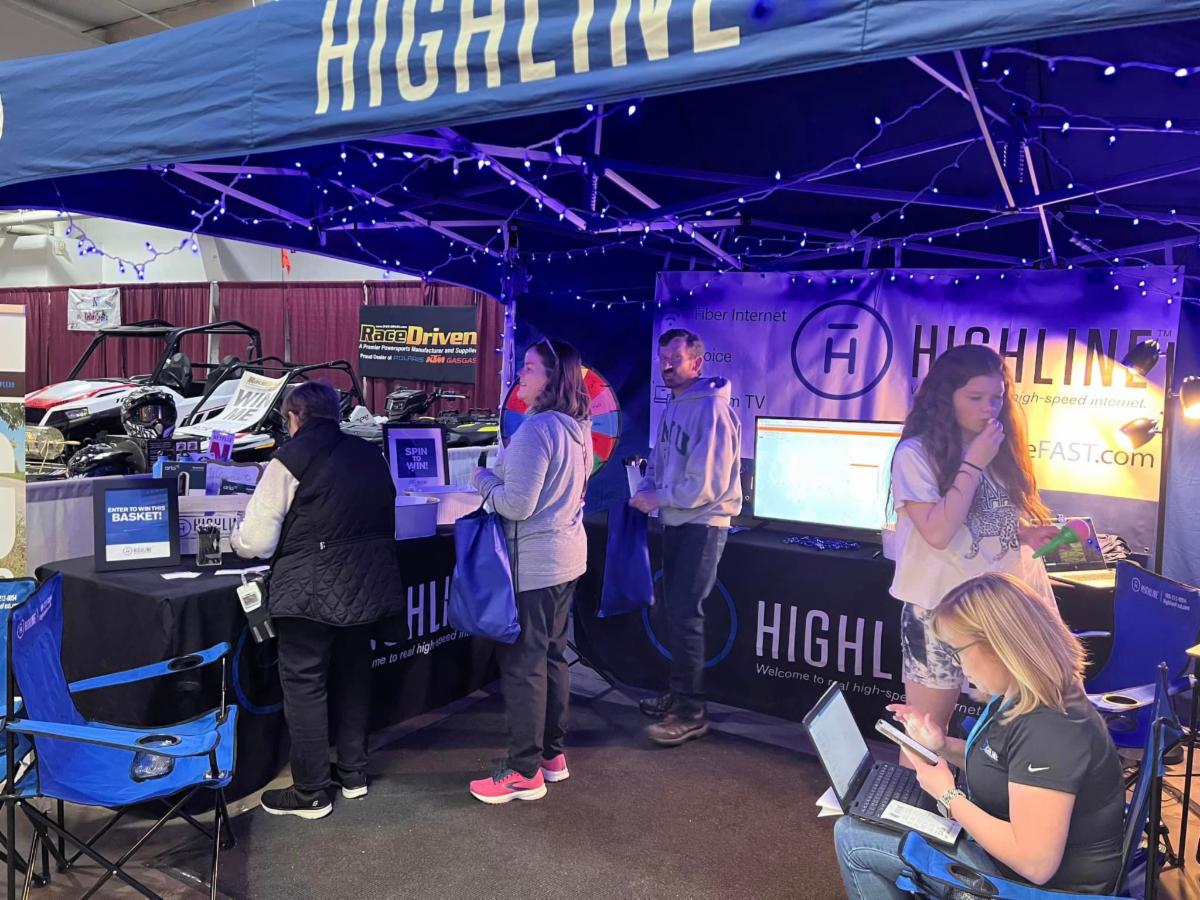 The UP's Teacher of the Month
Another amazing teacher was chosen for our Teacher of the Month program in Delta County— Traci Tardiff from Rapid River Public Schools!
Traci is a 1st-grade teacher at Rapid River and says every day is exciting with her students! Her love for her students and teaching is evident when she speaks about them. When Traci was asked what she likes best about teaching she replied "Seeing the difference in the students from the beginning to the end of the year!" After 29 years of teaching, this is Traci's last year—she is retiring! 
At the end of this school year, you might see Traci and her husband out in the community giving back in different ways or traveling so please tell Traci THANK YOU, for all she has done to help shape the students of today into future adults.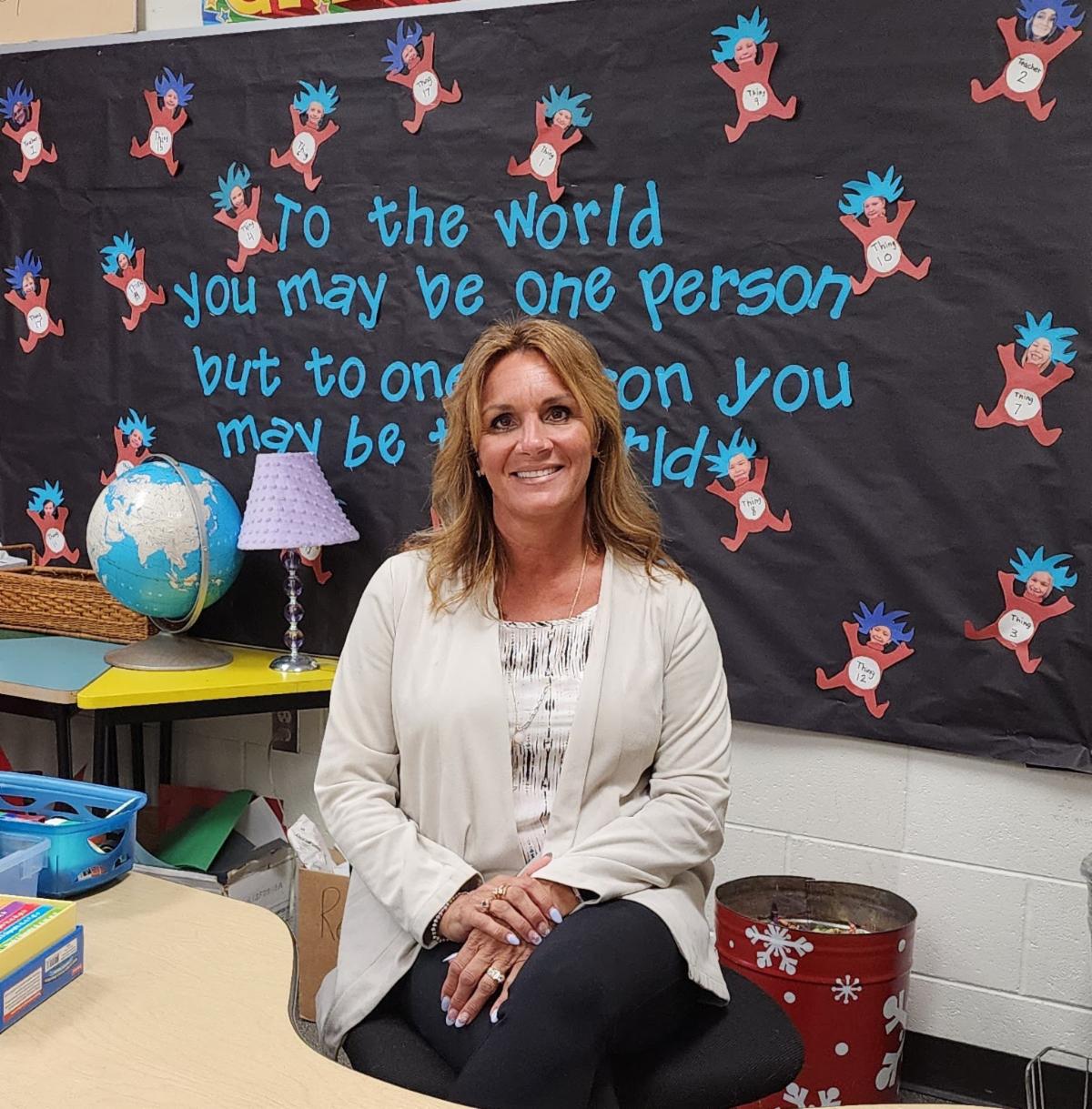 This month, in the Thumb, we celebrated the launch of the Peck area cabinet.
We visited the Village of Peck during their planning committee meeting, answered some questions, ate some snacks, and committed to future sponsor opportunities.
We not only celebrated the launch of the Peck cabinet, we also announced the Village of Peck as our newest Smart Rural Community!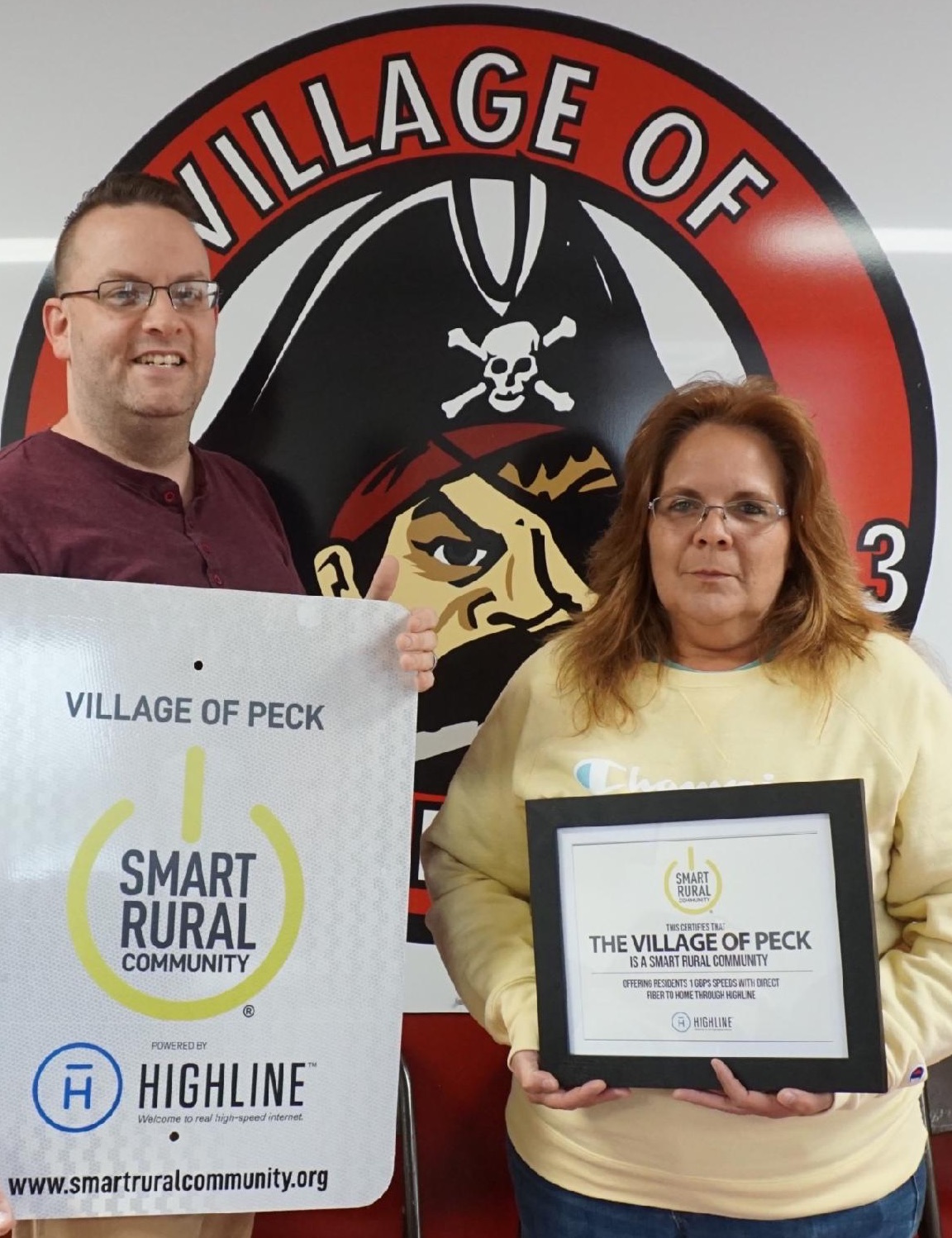 You can catch our Community Community Relations Team out in the Cass City area, letting our future customers know we have started construction.
If you haven't aready seen our construction crew in your area, keep a look out for these signs.
These signs mean that there will be a pedestal placed close by and your home is more than likely eligible for service!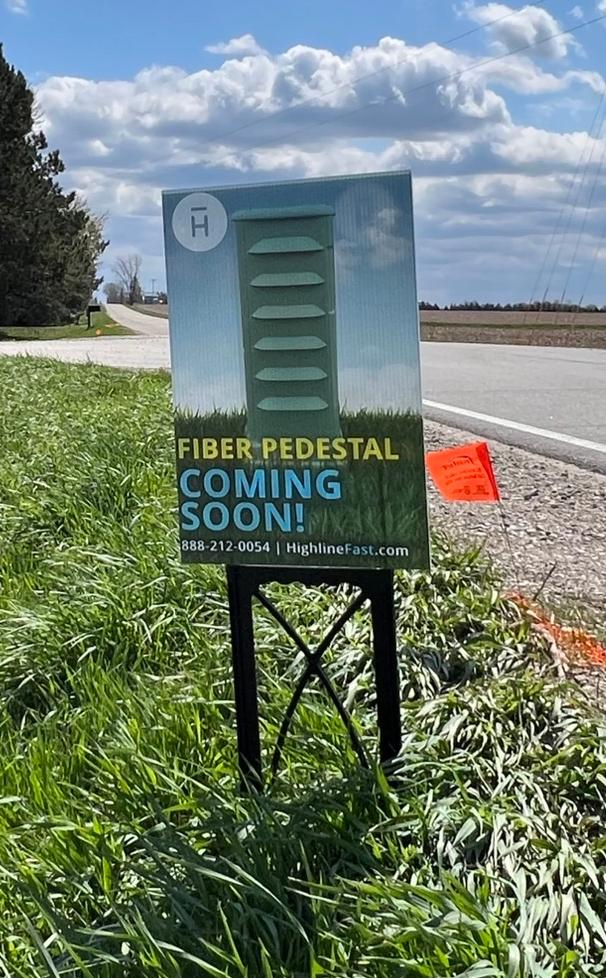 The Thumb's Teacher of the Month
This month we celebrate Shanna Henderson as our teacher of the month. Shanna works at Brown City Elementary School as a kindergarten teacher. She was nominated by one of her student's parents, and this is what they had to say: "Mrs. Henderson is a kindergarten teacher who goes above and beyond for her kids both present and past. This year she has 16 boys out of 25 students. They are a wild bunch, and yet she handles them with grace and charm. I could not ask for someone better for kindergarten for my son for even on his worst days he comes home with a smile because of her."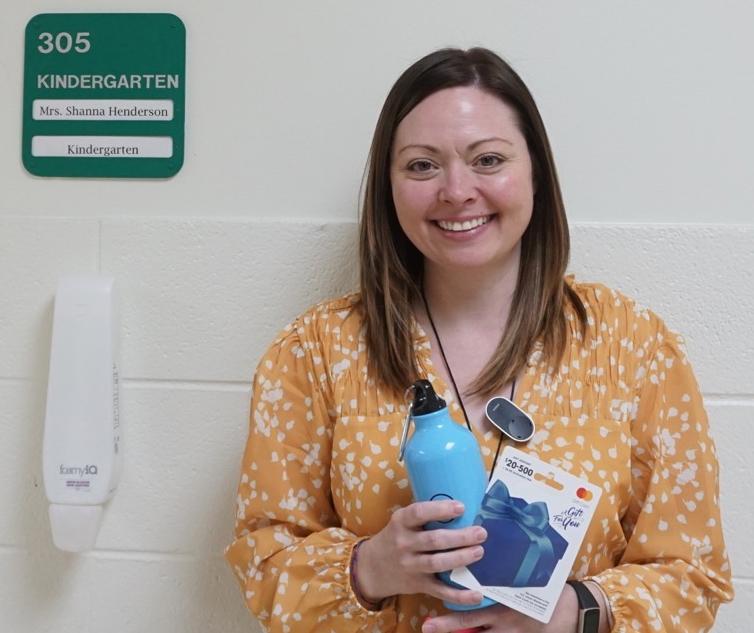 BROADBAND NEWS
The team attended the MTA Spring Education Conference in Traverse City this month. We were able to answer questions and make connections with board members from areas that we will be providing service to in the 2023 build plan.
Come back here to read about our progress and where we are currently building in Michigan.