No Nonsense
No hidden fees
No annual contracts
No throttled speeds
No speed testing necessary
Unlimited Data and Unlimited Streaming
A reliable connection that will support everything you need to access the internet
Reliable Support
USA-based support
Courteous and caring people
Appreciation for each customer
Accurate and timely billing
Problem resolution with urgency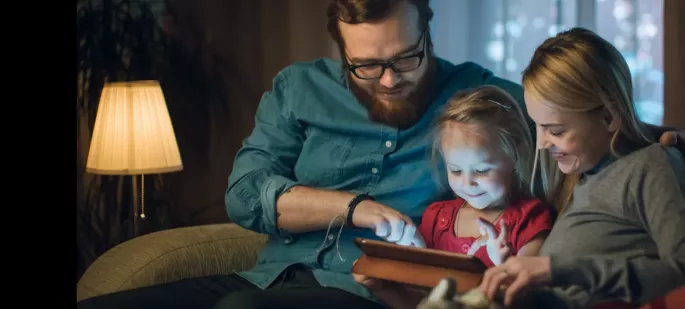 Connectivity for Everyone
We are committed to helping your community fully engage in the opportunities that come with real high-speed internet. That's why we created HighlineCares, a program that helps raise funds to enable everyone to participate in these opportunities.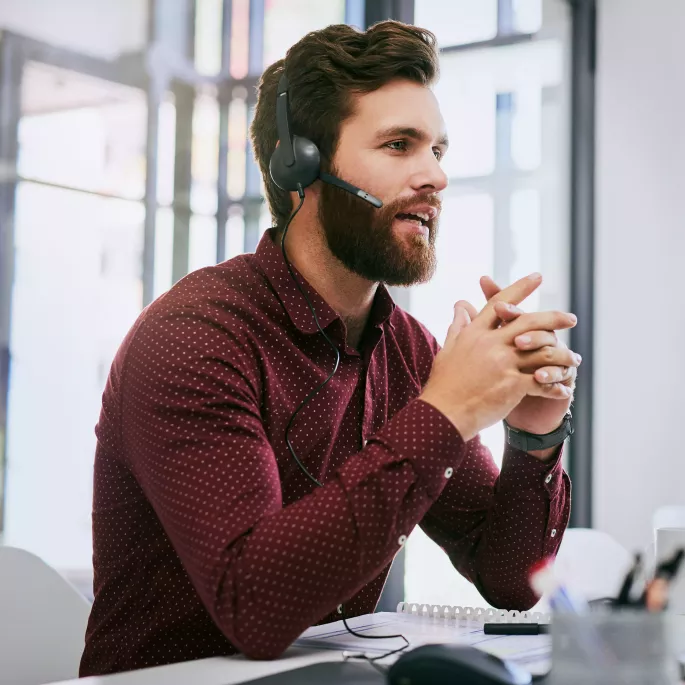 We're Here to Help
Highline Support is here to provide help and assistance for our customers. We offer a collection of FAQs to ensure that every Highline service is transparent and easy to use. Our courteous and caring, US-based support team is ready and waiting to help with any issues you may have.

Highline has been diligent and professional from the start to finish of our service. They kept us up to date every step of the way, and everyone we interacted with was courteous and professional! It was an all around great experience and we are so happy to have high speed internet in our rural area. You guys have been great. Thank you so much!!
— Ammarine
Escanaba, MI
One App.
Endless Possibilities.
Connect devices, control your home network, set parental controls, complete speed test, view connected devices.