Colorado
Select which area of the state you live in: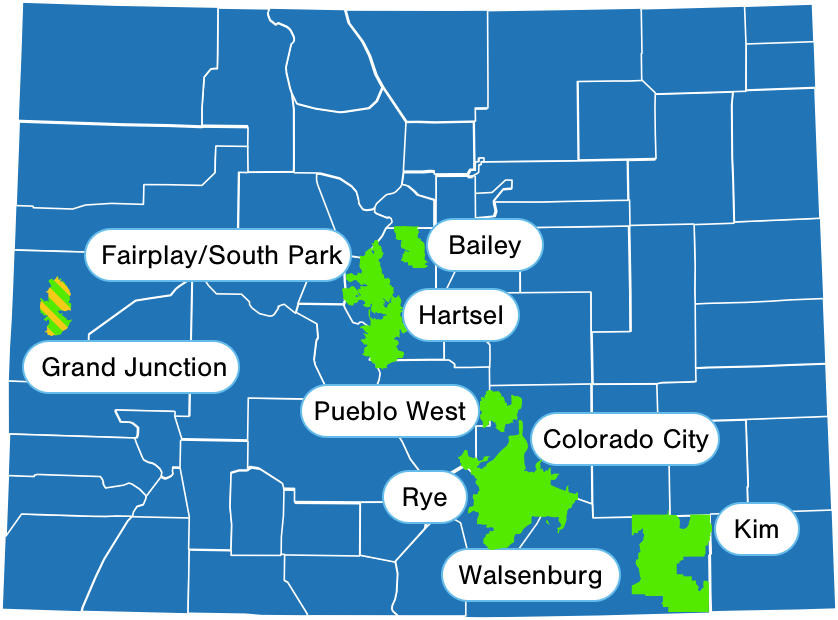 Check Availability in Your Area
Enter your address to see if high-speed internet and voice services are available where you live.
Pueblo West Updates:  We are happy to announce that we now have over 3000 homes available for our fiber-based internet services! Construction on the north and south side of Hwy 50 is in full swing, and our team is out in the community meeting with residents in preparation for connecting Pueblo West with the best in-class internet service.