In recognition of our commitment to bring real fiber internet to Waverly Hall, Upson County, and Beyond — (WavCom) is officially re-launching as Highline — but don't worry - It's still the same great local team serving you!
Your WavCom account has not been affected--you are still able to access the account and can view and pay your bill as your normally would.
If you're interested in Highline's lightning-fast fiber services, you can simply enter your address in the search tool below to see if high-speed internet is available where you live.
Are you ready for real high-speed internet?
Check Local Availability

Check Local Availability

Sign Up For Service

Enjoy Fast Internet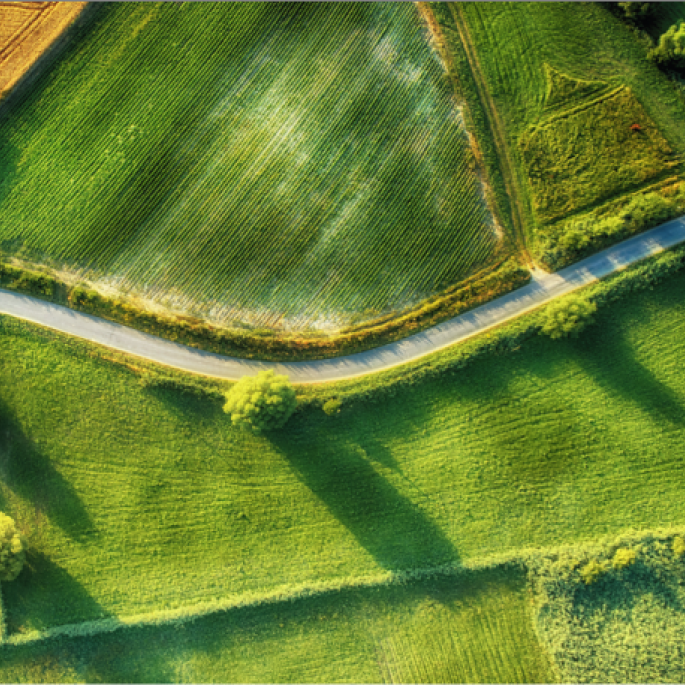 Check Availability in Your Area
Enter your address to find out if high-speed internet and fiber voice services are available where you live.