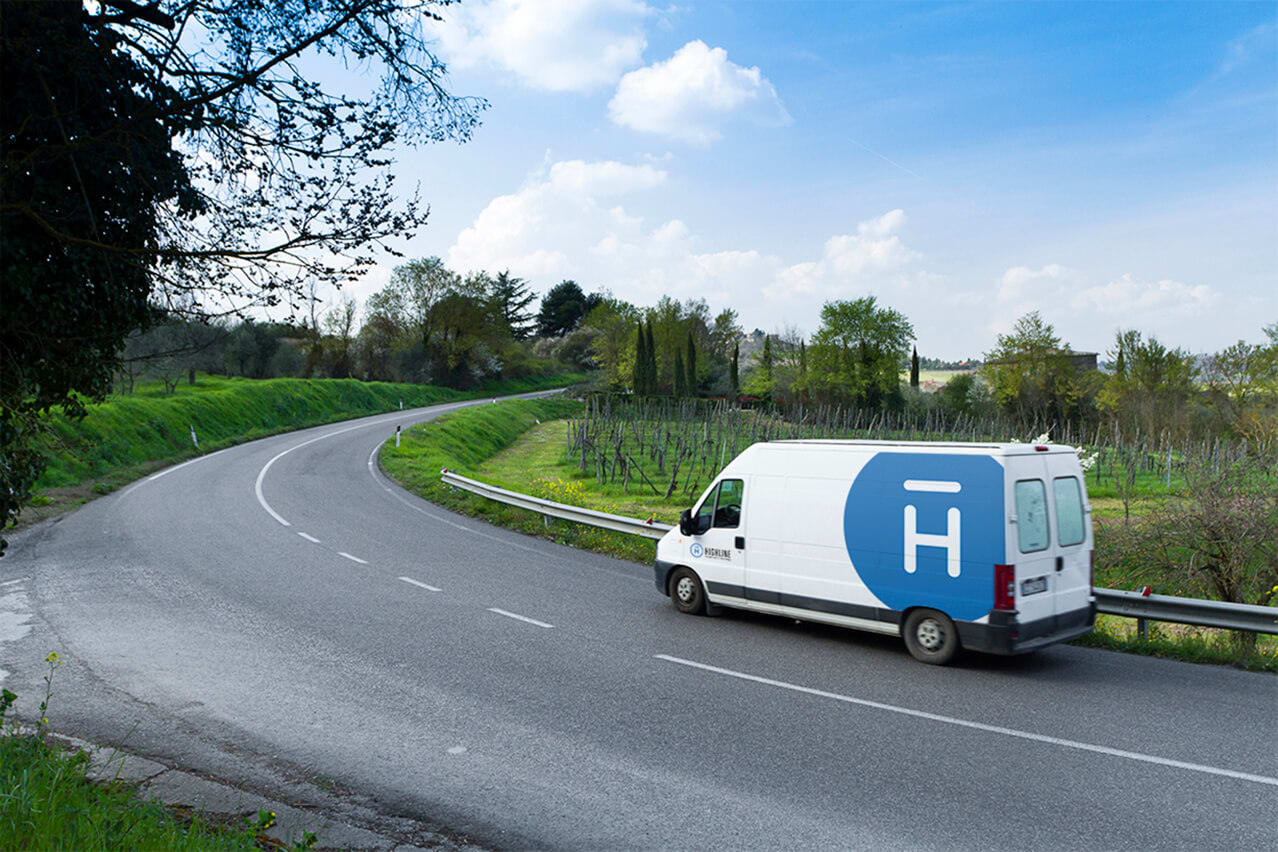 Access for Everyone
Your closest neighbor might be five miles away, but that doesn't mean you deserve less access or fewer opportunities than someone living in a city.
Highline believes everyone deserves instant access to every opportunity that comes from fully participating in today's digital world. And we are committed to bringing the power of fiber-enabled internet to rural communities across the U.S. 
Connections Are Everything
Reliable, high-speed internet access can keep you connected to family and friends. It can strengthen relationships and build new ones. It can help businesses grow and expose you to new ideas. It can open doors and level the playing field. Simply put, it's a necessity.
Highline was established to ensure everyone, regardless of where they live, can participate in today's ultra-connected, digital world.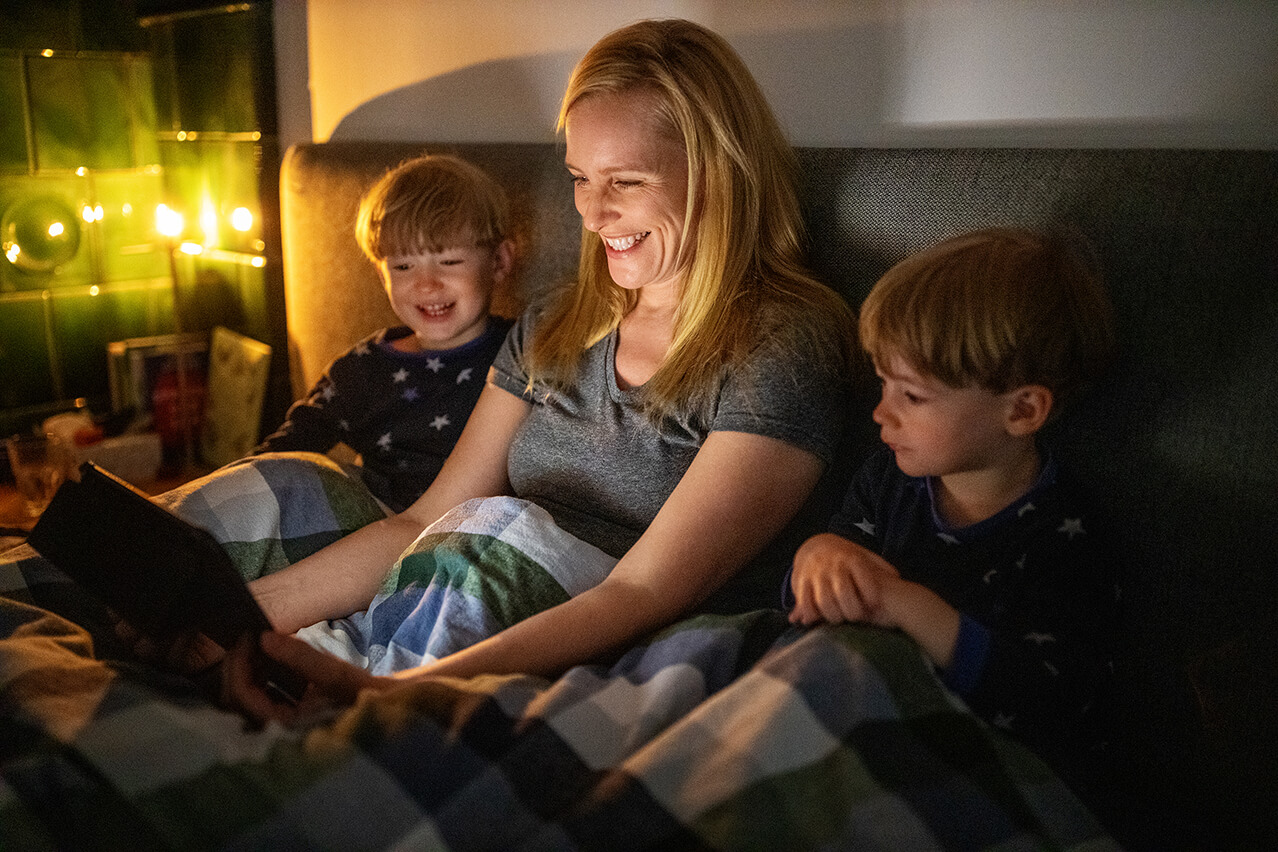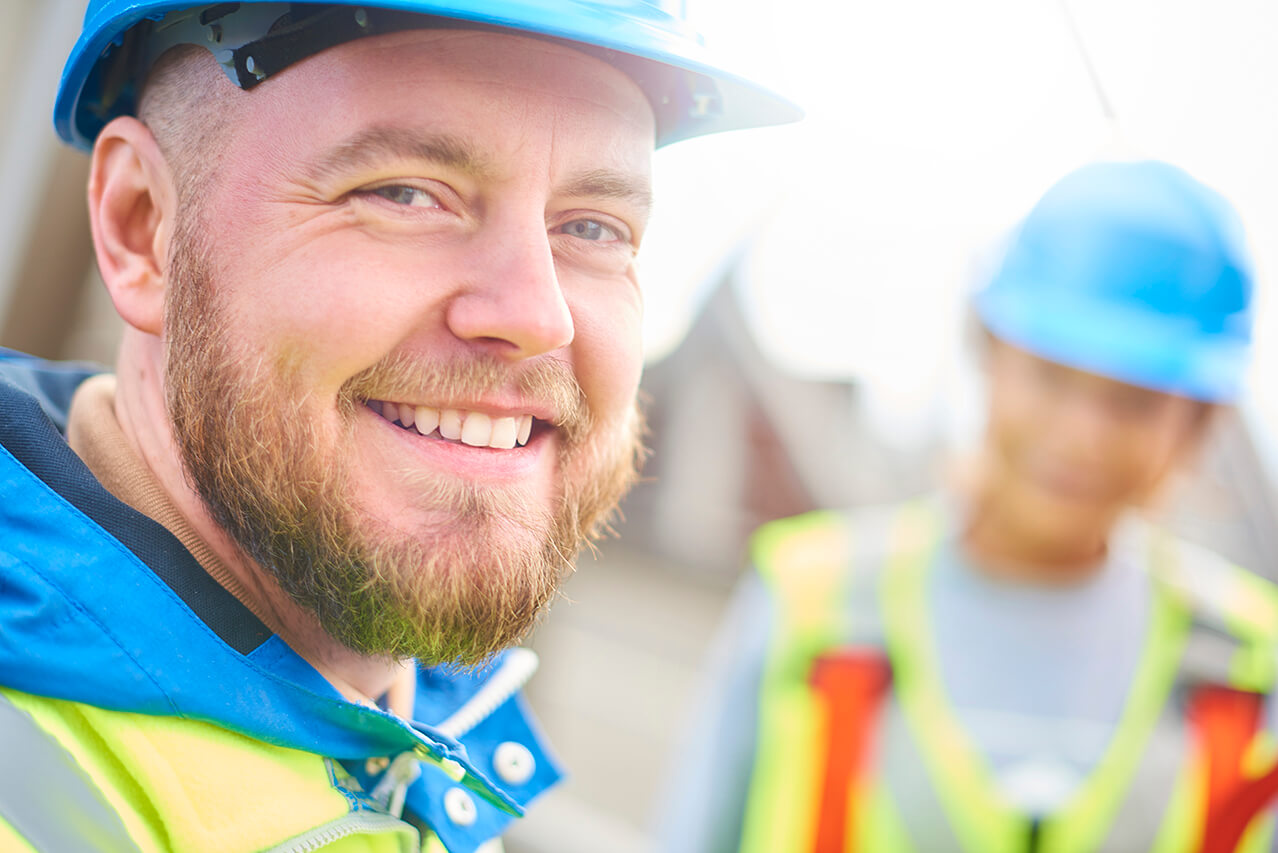 Backed by Over 125 Years of Success
Highline is leading the way in creating and supporting digital equity by delivering real high-speed internet to previously unserved and underserved communities. And it's doing so thanks to the support of ITC Broadband.
ITC Broadband was founded in 1896 as a rural telephone company in the small town of West Point, GA. It would grow to become the 4th largest long-distance phone company in the U.S. More recently, ITC Broadband has built numerous telecom and technology companies and has delivered high-speed internet to many underserved parts of the country.
Our Values Make Us Different
We're committed to the communities we serve. Our team works where you live. We aren't five states over—we are right there in your community to ensure our service is everything you want it to be. And that commitment is reflected in our values:
We put the customer first in everything we do
We do business with honesty, integrity, and transparency
We take ownership and never say "that's not my job"
We work as a team to deliver an extraordinary customer experience
We are always easy to do business with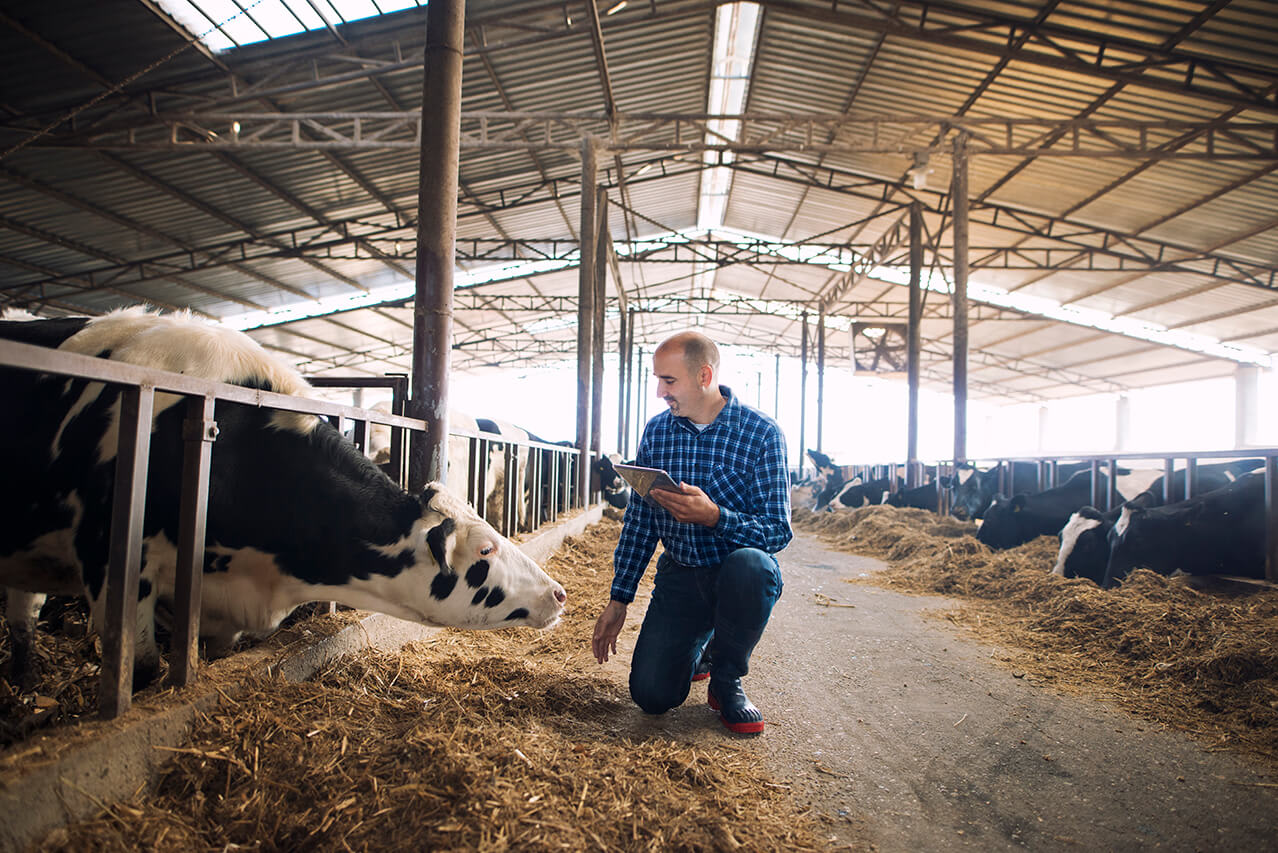 Leadership
Our team has years of experience successfully delivering high-speed internet and voice services to unserved and underserved areas across the country.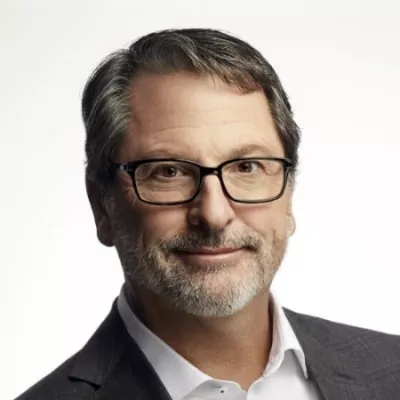 Layne Levine
Chief Executive Officer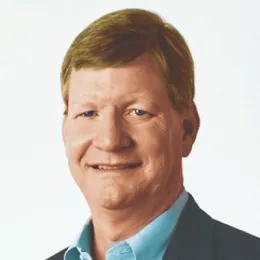 Robert Mills
Chief Financial Officer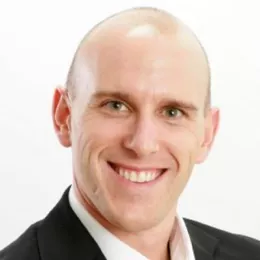 Matt Hayes
Chief Technology Officer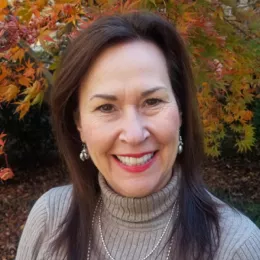 Lynn Hall
Chief Marketing Officer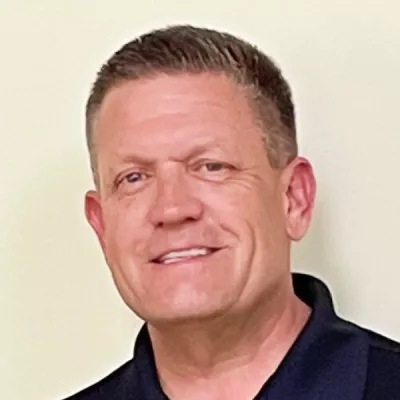 Bruce Moore
President & General Manager Midwest